Welcome to Tiger-Rock Martial Arts of Tyler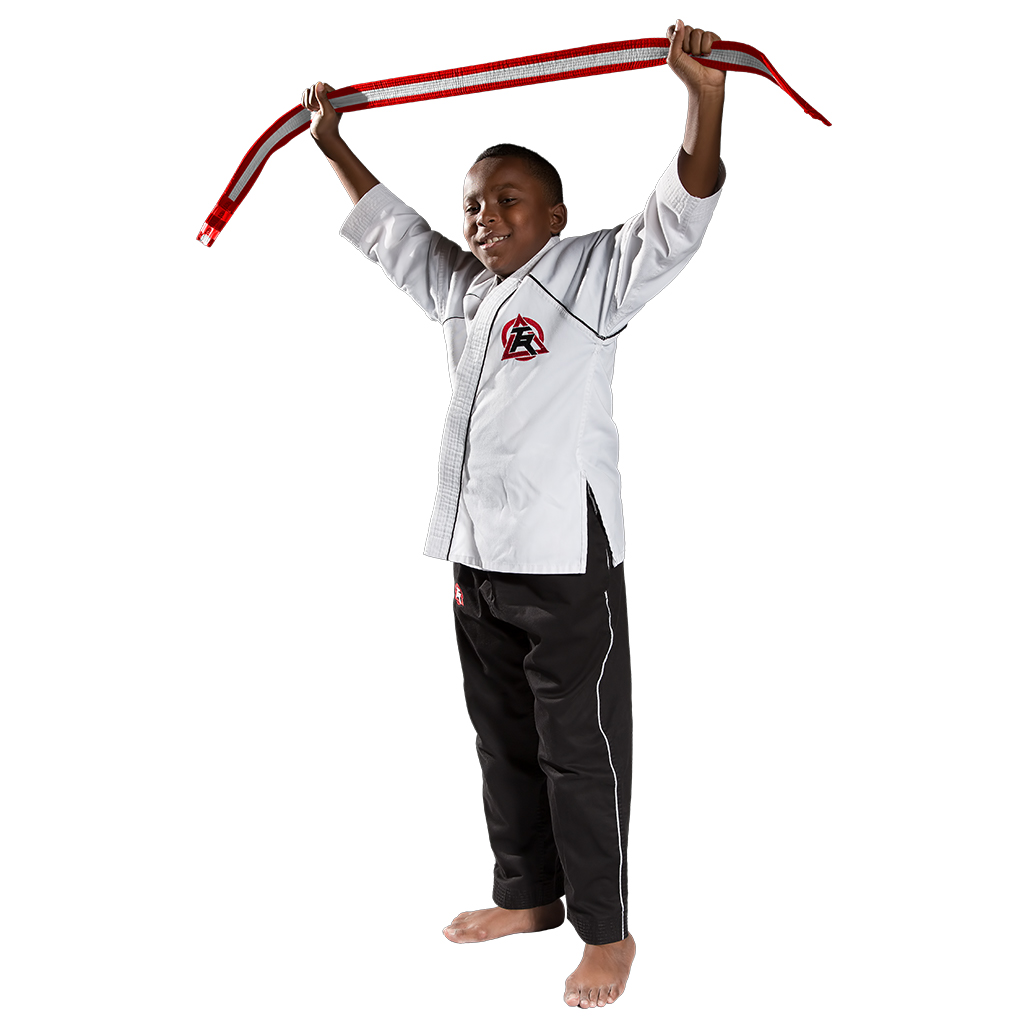 Martial Arts For Kids
Your child will develop skills that will help improve their focus and discipline.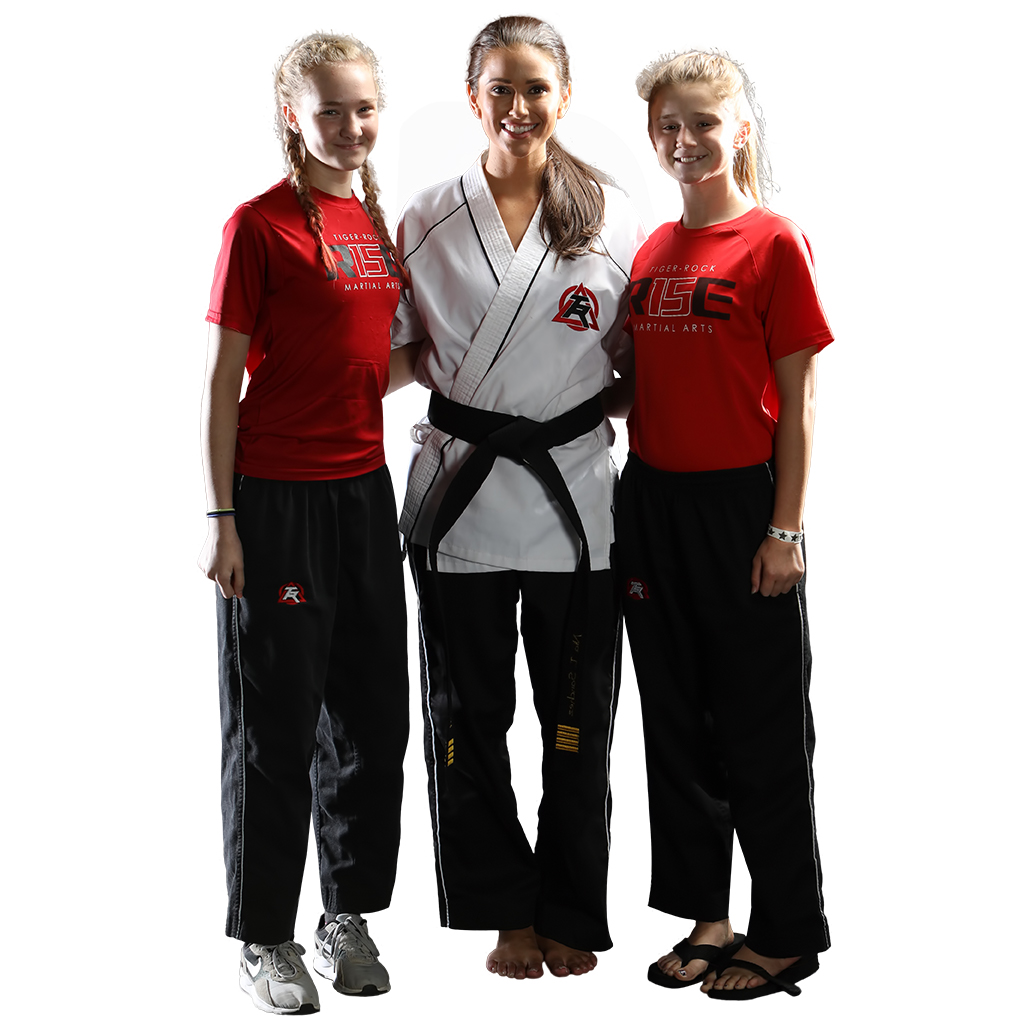 Teens & Adults
You will add a new dimension to your life that will improve your physical and mental health.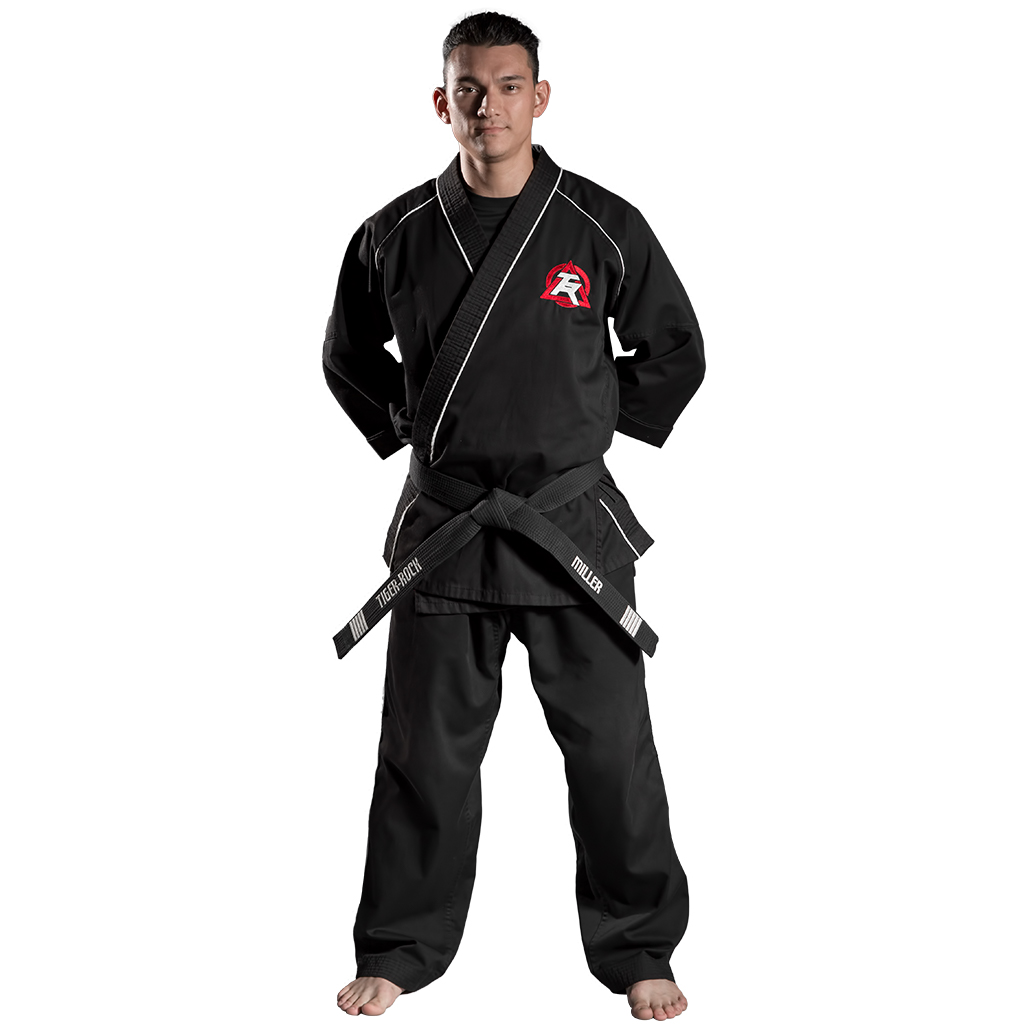 Get Started
Find out how easy it is to start training with Tiger Rock Martial Arts in Tyler TX!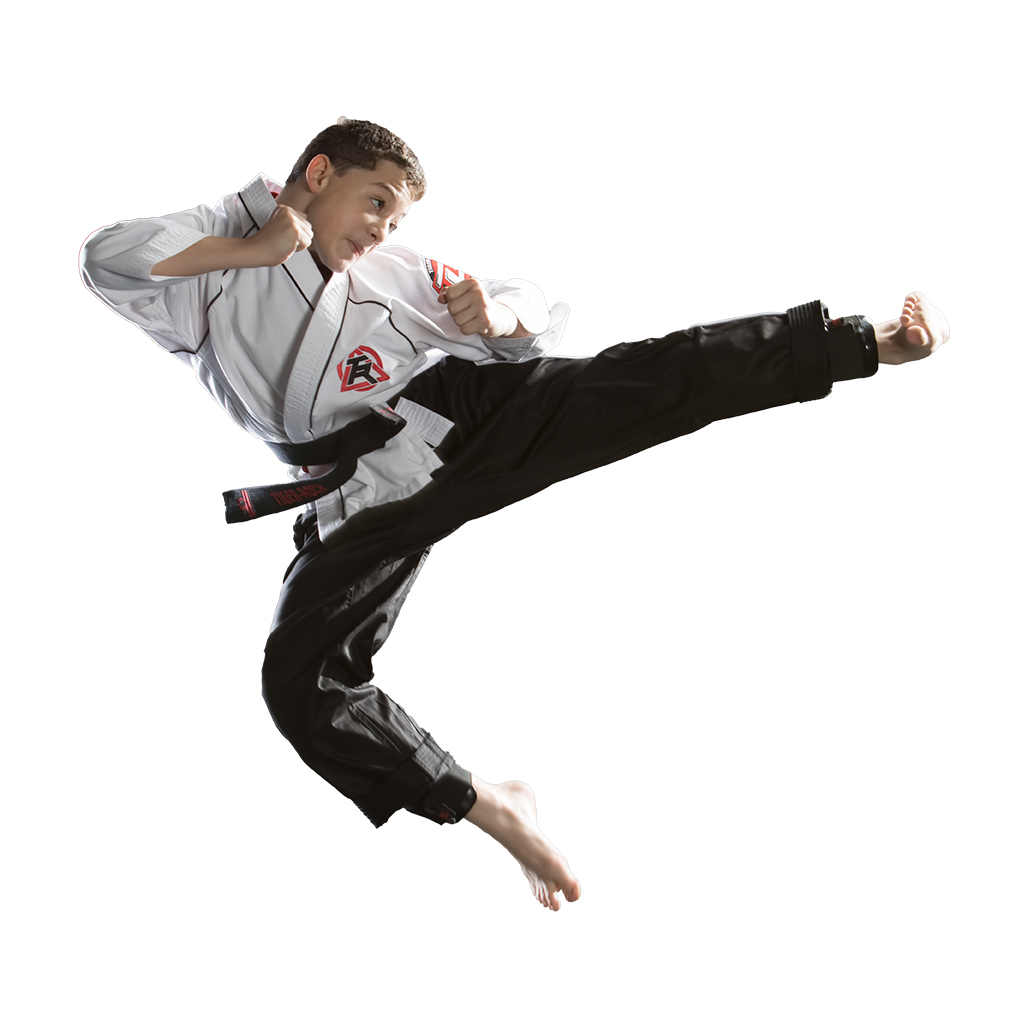 Welcome to Tiger-Rock Martial Arts of Tyler, Texas!
If you are seeking a new dimension to your life; one that will make you healthier, stronger, and more active, then taekwondo is the perfect choice.
At Tiger-Rock Martial Arts, your neighborhood martial arts academy, a dedicated team of East Texas' finest martial arts instructors will help gain new taekwondo, life, and self-defense skills.
Students in Tyler and the surrounding area have developed values of discipline, respect, and honor through Tiger-Rock training. You will experience incredible physical, mental, and social benefits after just a few weeks on our mat.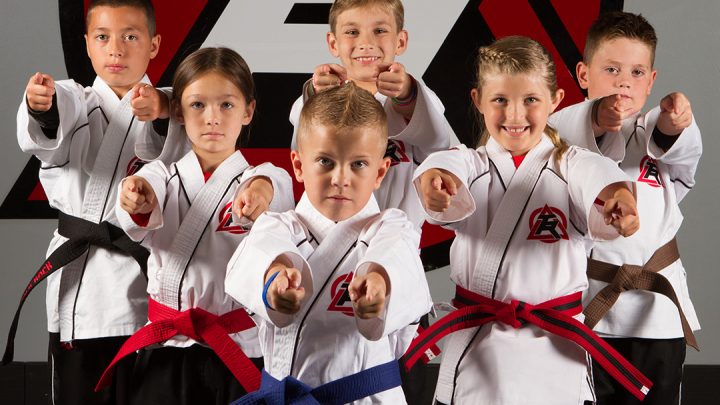 Kids Martial Arts Classes
Kids are full of energy! And what better way to turn that energy into discipline and focus with kids' martial arts classes at Tiger-Rock in Tyler!
Children 4 to 11 will participate in exciting, age-appropriate taekwondo lessons. These lessons are a mix of physical fitness, self-defense, and life skills training that will keep your child healthy, active, and safe.
Plus, we extensively teach Tiger-Rock kids how to protect themselves against bullies and what to do in situations when approached by strangers.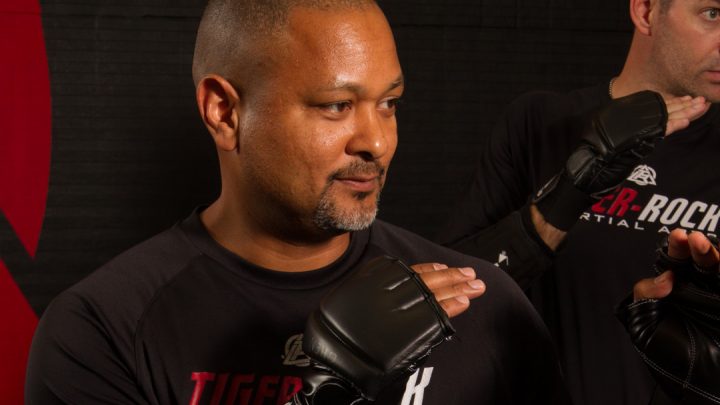 Teen and Adult Martial Arts Classes
Is losing weight one of your goals? How about a physical activity that will help you stay fit and reduce stress—without having to go to the gym? Taekwondo martial arts lessons is a popular alternative, and Tiger-Rock is a top destination for students like you in Tyler.
We offer evening teen and adult martial arts classes throughout the week. It's the perfect way to close out your hectic day with a fun, high-energy training session on the mat. Set goals, sharpen your mental and physical keenness, and acquire new skills by training at Tiger-Rock Tyler.
Why choose Tiger-Rock Martial Arts of Tyler?
Experienced instructors
Owners Amy and Charles Lauffer are Black Belt martial artists with over 30 years of training experience combined. Their martial arts knowledge is extensive and valuable.
Exciting membership experience
As a Tiger-Rock Member, you get to participate in tournaments, score family discounts, learn new skills, and accomplish goals.
A world-class training experience
Our curriculum combines the traditions of taekwondo and the latest advances in physical fitness to create a heart-pounding, calorie-burning workout for all ages.
No long term contracts
Tiger-Rock puts its members first. That's why we do not place any of our members on any cumbersome long-term contract.
Train at your own pace
Martial arts is about personal growth and development. That's why we allow our students to train at their own pace. We'll be here to provide positive instruction and guidance.
A convenient location
Our location on Tyler's south side puts us no more than 30 minutes away from anywhere in Smith County! We're easy to access and there's plenty of parking!