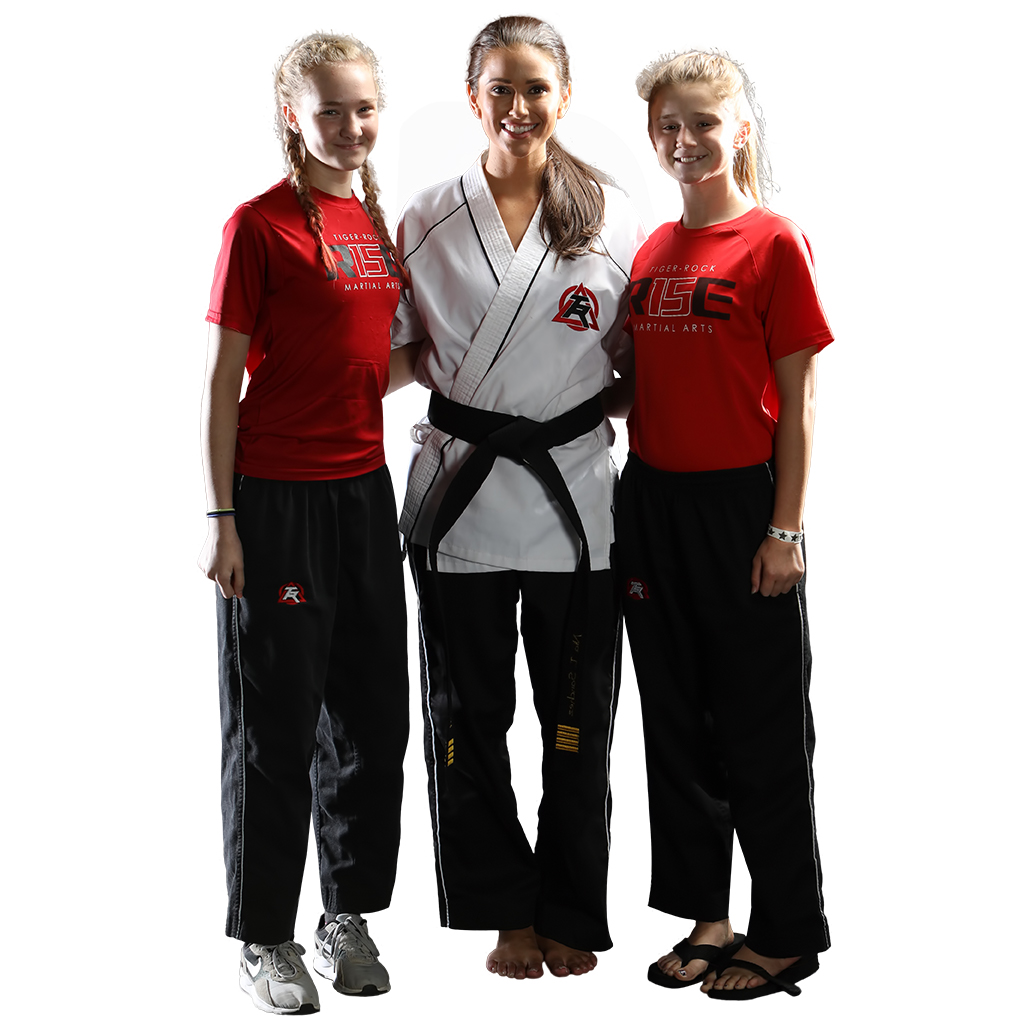 Adult and Teen Taekwondo Classes in Tyler, TX
Sometimes, we need a new dimension, a new edge in our life. From a desire to get more fit and agile to reducing stress and anxiety, we often want to take on a new activity that will add more enrichment to our lives. You can accomplish this with regular adult taekwondo classes at Tiger-Rock Martial Arts.
Our workout combines the timeless tradition of taekwondo and Korean martial arts with the latest advances in physical fitness. Training on our mat is one of the many ways you can adopt a healthier and more active lifestyle.
With evening classes throughout the week, Tiger-Rock Martial Arts offers an exciting, fun, and fast-paced after-work (or after-school) experience.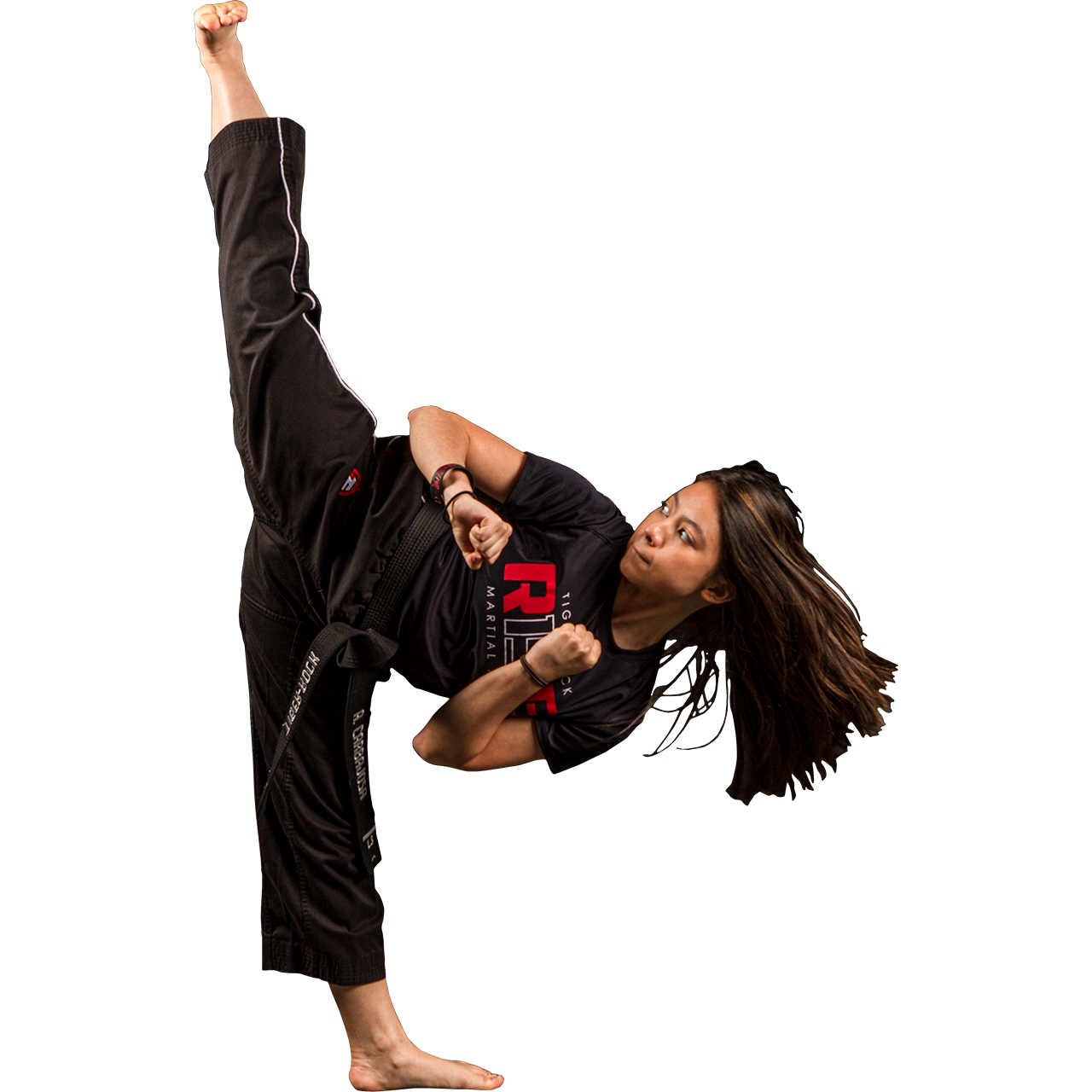 Adult Martial Arts Training
Martial arts is not just for kids! Adults can enjoy incredible benefits by taking two to three martial arts lessons a week. Taekwondo has been proven to help adults like you lose weight, build core strength, tone muscles, and enhance their physical acuity. Improved cardiovascular health is an additional benefit.
Training at Tiger-Rock has been an eye-opening experience for many adults, and we're sure it will be for you as well. Our program offers fun, challenges, and exceptional rewards. You will accomplish things you never knew you could. You will discover abilities you didn't know you posess.
We don't offer a drill sergeant atmosphere here! Our environment is dedicated to your personal growth and development at your own page.
Teen Martial Arts Lessons
Middle school and high school offers new social, physiological, and mental changes—and challenges—for teens and adolescents. Our Tiger-Rock Teens Program is designed to help students in this age group through a foundational period in their lives.
Our martial arts classes for middle school and high schoolers incorporate traditional taekwondo training, self-defense techniques, and life skills education to better prepare them for the road ahead.
Moreover, we offer an invitation-only leadership program for advanced students that instills values of personal responsibility and good citizenship on and off the mat.
What Tiger-Rock Martial Arts of Tyler offers teens and adults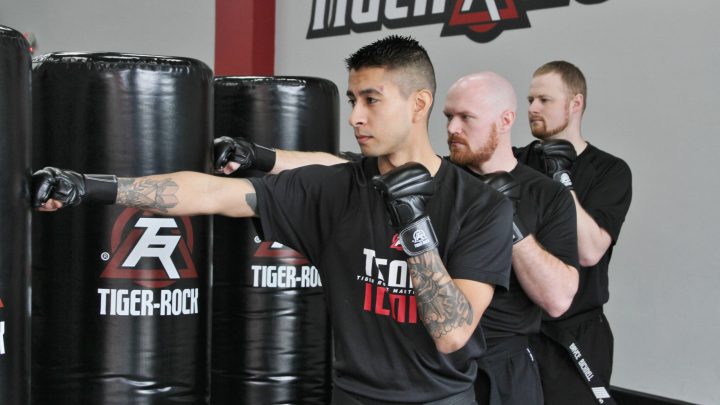 A clean and spacious facility
Tiger-Rock Martial Arts is known for having some of the best training facilities in the United States and our Tyler location is no different.
We offer a clean, safe environment for students of all ages to train with comfort, convenience, and confidence.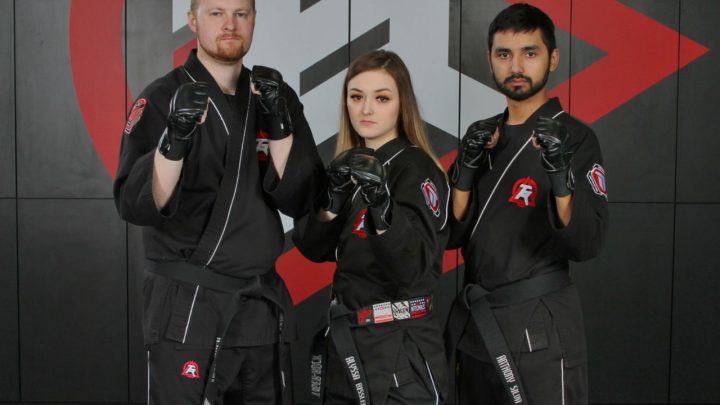 Dedicated Instructors
Our instructors bring a wealth of training experience to the mat. They are dedicated to help each individual students achieve their goals. From personal growth to competition, Tiger-Rock Instructors aim to provide the best martial arts experience in East Texas.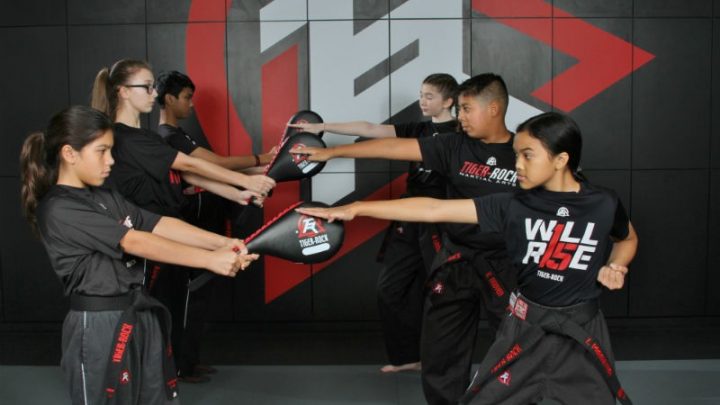 No Long Term Contracts
We're committed to putting you, the student, first. That's why Tiger-Rock Martial Arts does not lock down members in cumbersome long-term contracts. We want you to train at your own pace and comfort level.