Tyler Texas Taekwondo Schools
Posted on May 14, 2019 by Tiger-Rock Martial Arts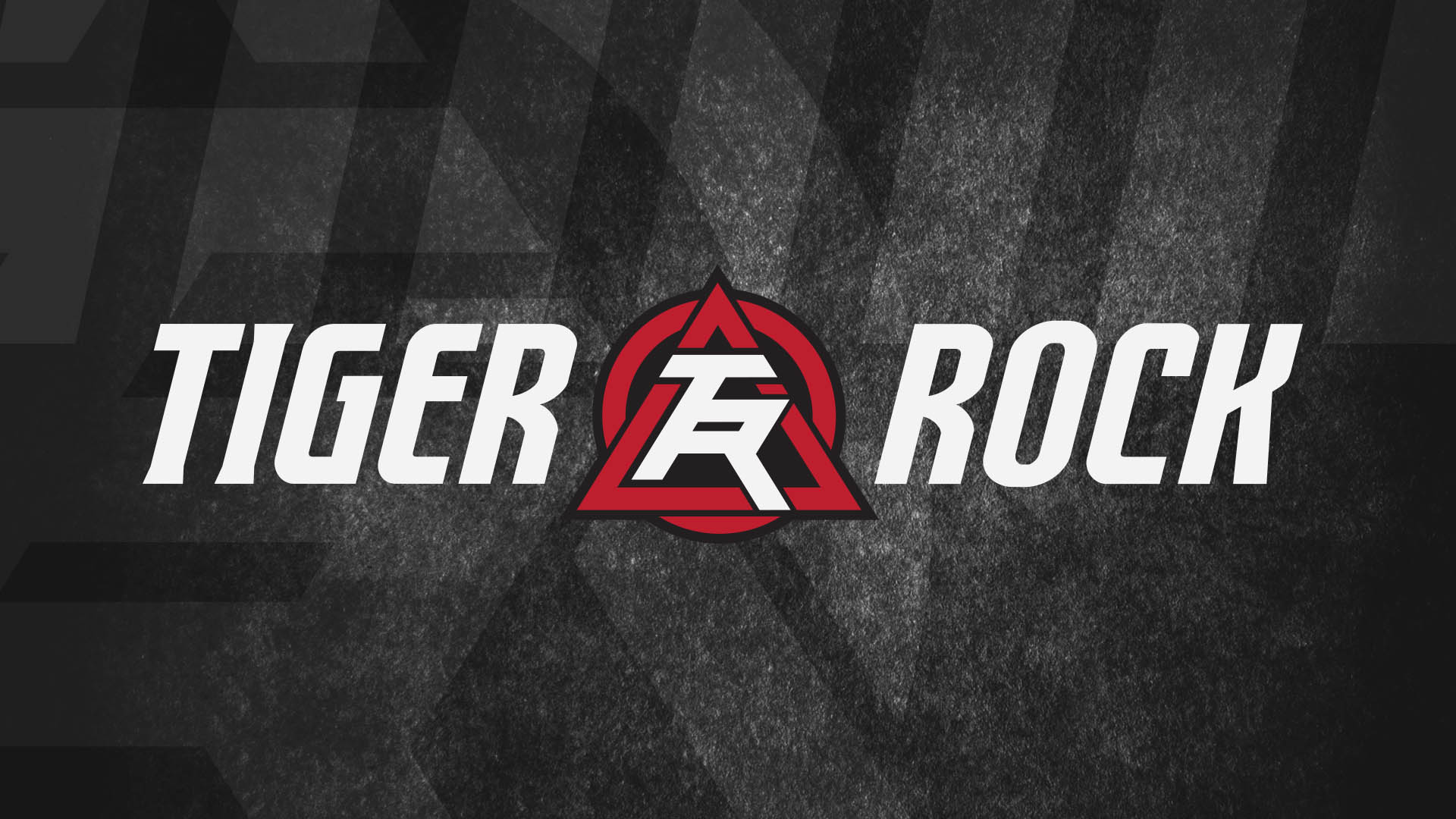 Tyler Texas taekwondo schools are here. You've heard the term Taekwondo. How much do you know about the martial art form? If your knowledge doesn't go past combat, then you're only a quarter of the way there. If you are interested in learning how to do Taekwondo, then we're here to help. Tiger Rock has just opened a new dojo in the East Texas area, and we are looking to grow. Here at Tiger Rock, you aren't just going to learn how to throw a punch or perform a kick. Taekwondo and martial arts aren't just about hand-to-hand combat. You'll also learn what we at Tiger Rock have to do with it. Tiger Rock teaches Taekwondo and over the years, we've gotten pretty good at it. Our students are one of a kind and the opportunity created here for you to succeed is tremendous. Respect for Taekwondo will be instilled in you as a student here. And why wouldn't you appreciate this marvelous martial arts form? Taekwondo provides so many benefits to those who practice it. You'll see enormous changes physically, mentally, and spiritually when you regularly practice Taekwondo. Our instructors at Tiger-Rock are here to show you the way!
Physical and Mental Benefits of  Taekwondo
Martial arts is the perfect activity for people of all ages who want to get fit but don't want to feel like their exercising. You'll learn something new in each session so classes never get boring. Furthermore, sparring opportunities and competitions always provide a new experience. You'll never be able to predict what's coming or know what move to land next. In this way, the physical act of taekwondo becomes a mental benefit. You'll challenge your mind to problem-solve and think of new ways to top your competition. You'll have to be quick on your feet and think even faster if you want to be one of the best. If you want to do the same thing every day with no variation, stick to the treadmill. Martial arts is for people who need a little excitement to keep their workout fresh.
Martial arts training also helps with endurance and breathing. Our intense class sessions might wear you out at first, but with time, you won't want them to end. You'll be able to run longer and perform other workouts more successfully because of your martial arts training. Furthermore, you'll learn how to regulate your breathing during exercise, which goes a long way when it comes to preserving energy. Once again, the physical effects the mental in that the breathing practice help when it comes to meditation. Meditation and mindfulness provide many mental and even physical benefits, such as increased energy and improved concentration. As you can see, the physical and the mental are intertwined, and both work together to improve each other when you practice martial arts.
Other Benefits of Taekwondo
Martial arts, and taekwondo in particular, has a spiritual component. You do not have to be of a particular religion to practice martial arts. Rather, the spiritual benefits arise in the form of values and mindset. Spiritual, in the context of martial arts, refers to finding one's path and destiny in life. The spiritual also aids the mental and the physical, and all three elements impact one another.
By training your body, you develop skills that influence you mentally and then spiritually. The physical exercise improves endurance, which helps with mental focus and concentration, which allows you to contemplate your values more deeply. Additionally, martial arts may influence or shift your values. You'll begin to place importance on discipline, commitment, and leadership.
Taekwondo can also help you defend yourself in a risky situation. You should never use the skills and strike you learn as an aggressor. However, you may need to use your training to protect yourself or those you love. Learning self-discipline alone can help to prevent you from escalating a situation. Focus can improve your situational awareness. As you can see, martial arts training benefits you in a defensive situation before you even have to raise your fists!
Tiger Rock and Taekwondo
Martial arts provides the best Taekwondo training in the area. Our instructors know how to work with students of all age groups and abilities. We meet our students where they are and help them get where they want to be. You set your own goals, which may change as you grow spiritually through martial arts practice, and we work with you to achieve them. You can learn at your own pace. We're a strong community of martial arts trainers who help one another. You can even become a leader and example among your classmates.
Why You Need Tyler Texas Taekwondo Schools
You deserve to learn from experienced taekwondo instructors in Tyler Texas. Tyler Texas is a wonderful community with a lot to offer. Having a dojo near your workplace or school makes it easier to commit to your goals of becoming a highly-skilled martial artist. After practice, you can enjoy many of the recreational activities in the area. Our dojo is conveniently located in Tyler to make it easier for students to achieve their goals and minimize excuses. Once you get in the habit and develop self-discipline, you'll look forward to coming to be class and will be happy that you don't have to travel too far.
Martial arts are a true art form. Just like any other art, it should be respected at all times. At Tiger Rock, our mission is teaching Taekwondo, and for our students to prosper in their journey. After joining our dojo, you will soon learn how Tiger Rock and our values match up to the main tenants of the Taekwondo. As you've read, you have seen that there is a lot of overlap and which is good. It makes it easier for the students to transition into a new space. Lastly — above all else — you will need to have respect for the art form and your personal relationship with the martial arts. Luckily for you, it's not hard to respect Taekwondo. Most of them are just following rules of combat and common sense. Call Tiger-Rock at (903) 509-8782 today or visit us if you're trying to find one of the best Tyler Texas taekwondo schools.