Tyler Texas Self Defense Classes Near Me
Posted on May 14, 2019 by Tiger-Rock Martial Arts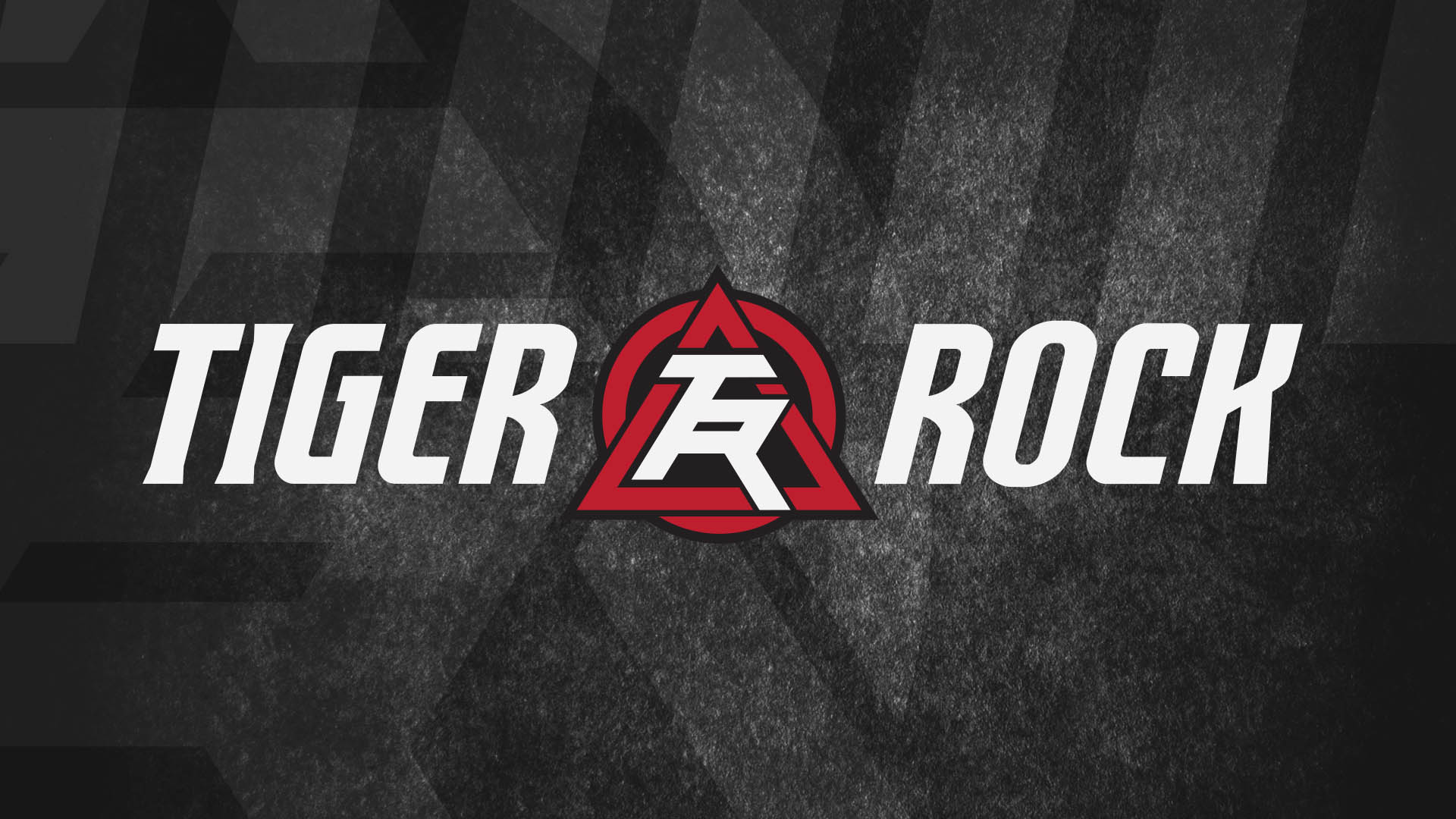 A Tyler Texas self-defense classes near me is coming to protect the city.
Protection is essential to living a full and happy life. If you are worried about someone coming to hurt you every day, then the critical task of living turns into paranoia. Tiger Rock in Tyler Texas is here to help alleviate that paranoia.
You must know how much general knowledge of self-protection is needed in Tyler. What you might not know is that Tyler, Texas has a higher crime rate than the entire state of Texas and the country. This is enough reason to increase knowledge of protection.
Everyone needs to know how to prevent crime from happening. No one asks to be hurt or a crime to be committed against them, but there are methods to lessen those chances. At Tiger Rock, we will show you how to put yourself in a better situation to stay safer so you won't have to use your martial arts. Lastly, we want to build a precedent around the dojo. We are big on making an impact and being a part of the community. If we can be a big staple in the community as an institution, then our work will spread. When would be crime committers see people in their robes or leaving Tiger Rock, we want them to know they aren't to be messed with. We want your affiliation with us to be enough to keep you safe so that you won't even have to use any force. Accomplishing that, we will become a symbol for the safety of the city.
Tyler and Crime
The crime rate in Tyler can be improved. Tyler, Texas has a 4.5 crime rate per 1,000 residents. That equates to about 3,882 crimes that are committed in Tyler, Texas. Tyler's crime rate is higher than both the state and national average. Most of the crime happens all over the downtown area of the map.
We strive to make the city of Tyler a safer place for people to live in. But how will people know to help if they are unaware of the number of crimes that do go on With a town in a relatively quiet part of Texas, we must not take our sense of safety for granted. We have to bring awareness that the crime is here and it's not in the best of shapes. After letting the numbers be known, we have to figure out a way to plan it and grow from that. An excellent way to work on our safety is to get people the ability to protect themselves. A great way to do that is through martial arts training.
Prevention Safety
The first step before we even get to the physical part of protection is first to have a grasp of what prevention is. Prevention is the act of making specific choices to lessen the chance of being in danger. These tips are everyday things that you can do to prevent yourself from being in a bad situation.
These tips are as follows:
Encouraging everyone to avoid being alone in areas that they could be targeted be attacked.
Recommending people walk in groups with their friends.
Resist escalating the situation and do not engage with the attacker.
Try to walk away, ignore, and do not try to exact revenge.
Through these skills, you can increase your chances of being safe when you're outside of your home or the dojo.
Symbol of Protection
We at Tiger-Rock want to be a symbol for the city of Tyler. When the city sees that Tiger-Rock sign, we want them to know of the work that we do in protecting the city. If they have any questions or even want to join themselves, we want them to feel comfortable doing so.
To make the city safer, it is going to take a lot more than the police to keep us safer. Although they do a good job, they can not be everywhere, and crime can be. So what will you do when the cops aren't around and need protection? Having the knowledge that you will gain from the self-defense course, you will be able to stay safe.
Our teaching is good, but we do not want you to have only one line of defense. This should be a supplement other forms of protection. You can have other things on you like, 911 on speed dial, pepper spray, mace, and a taser. Having to use your martial arts should be used as the very last line of the defense. After exhausting the other options, that should give the cops enough time to show up to your location so that they can protect you further.
Call Us For Tyler Texas Self Defense Classes Near Me!
Tyler is a great city and it deserves to be safe. Unfortunately, some people don't respect that and are making it harder for that goal to be realized. Since they won't change, the city has to make them change. The first part is education. If people aren't aware of the crime going on around them, then it will be too late before they can do anything about it. Learning what types of crimes are going on will inform you on how you can do your part in stopping it.
You will learn many tactics to know how to physically protect yourself from an aggressive attacker. But you will also learn how to prevent yourself from being attacked. We don't ever want you to have to use your martial arts. However, if it comes to that, you should still be prepared. Lastly, we want to do our part. Taking self-defense classes is useless if you can't correctly utilize them. We want all of our students able to protect themselves and the people around them.
Once we accomplish that, we can make ourselves a symbol in the community. When criminals see our sign and our robes around the city of Tyler, they will think twice before trying to hurt someone. Tyler Texas self-defense classes near me is coming to help. If you need self-defense classes, call us at (903) 509-8782 to learn more about our class times and offerings. Alternative, you can visit us here. We look forward to training with you!