Tyler Texas Karate Schools
Posted on May 14, 2019 by Tiger-Rock Martial Arts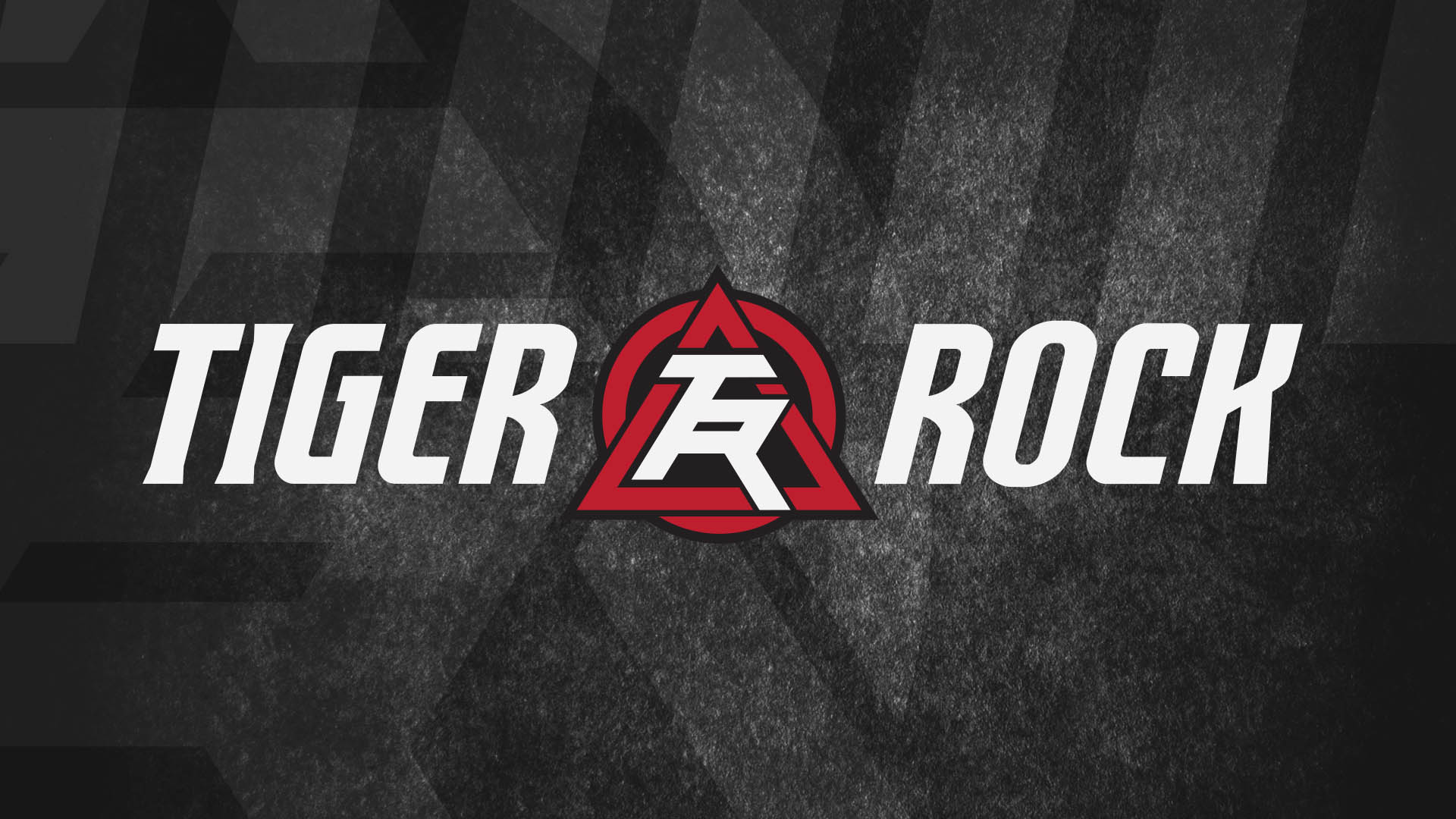 Tyler Texas karate schools are getting an upgrade! Both adult and kids martial arts is expanding because we are coming to the Tyler area. Tiger-Rock is a well-recognized dojo chain in Texas and we are ready to continue our goal of spreading the knowledge of martial arts and physical fitness. For those of you who don't know us, we're here to tell you all about us. Why should you choose us to teach you how to be the best you, you can be.
Our young students are essential to us. We have had several students that have been with us since the start of our youngest age of four-years-old. They have gone on to excel in higher education and have attested their success directly with Tiger-Rock. We are so grateful for that. Also, at our new Tyler location, we are looking to grow. We have already done the first step of that, and we are looking for you to help us with achieving our goals as we aid you in meeting yours. Finally, learning martial arts is a great benefit to you. This is also an excellent chance for you to be a part of something bigger. And since we are just starting you will be pivotal to the future of Tiger Rock in Tyler TX.
What Tiger Rock Tyler Texas Karate Schools Have Done For Students
A big bulk of Tiger-Rock students are unique in their own right. They are grade school, junior high, and high school students. Our youngest students might only be in daycare. Being in martial arts, mental and character building benefits are clear. Participating in martial arts is an excellent form of stress relief and relaxation along with things like an increase in focus.
The other mental part of martial arts is the character building. After practicing the art form for even a few months, you will start to grow in character traits like making and setting goals, listening skills, and discipline. Gaining these new set of skills, they aren't just going to stay in the dojo. They will bleed in your outside life as well. Some of our students have done that just, and it helped them individually in their academics. One of our students, in particular, has gone on to a four-year university on a full ride scholarship and they attest the personal growth that they have gone through to there time here at Tiger-Rock.
Growth In Franchise
We are the newest member of the Tiger Rock franchise. In turn, we are the smallest member of the franchise. Being the latest and smallest part of the franchise, we are using this to our advantage to take on new ideas so that we can continue our journey of growth. We are really excited to continue our journey in the growing period. Even though we have just started, we have already started making strides. Recently, we have just moved beyond our status of a member club. We now have enough members to be considered a part-time club. Going forward, we want to grow and become a fully functioning full-time club.
To get there, we need you.
A Part of Something Bigger
There are so many different things that are small and growing. The best part of being a new franchise is that any member that comes in during our growth phase becomes a vital part of the community that we grow here.
As we build, the members and students that come in the most will have a much more profound impact on the creation of what Tiger Rock can be. Every dojo that you go into, both in the Tiger-Rock system and outside of it, each has a different tone. That tone is vital to the experience that you will gain from that particular dojo. Some can be more intense, some more laid back, others a little in between.
The ones who set the precedent of the dojo, besides the instructors, are the members that go there to train. If you weren't with a dojo from the beginning, you might need to shop a few different ones to find the one that you want to join. Look for a dojo that matches your personality and that fits you perfectly.
But if you don't do that, then trying to change the already settled tone of the class isn't going to be the most successful endeavor. Joining a brand new dojo, you have the possibility of really being the primary force in how the dojo orchestrates. The great thing about that is you how you and the other members go about conducting yourselves will create a legacy. After you have left, that tone will continue to persist and most likely be the same for years to come.
Welcome to Tiger-Rock Tyler Texas
We are so excited to start meeting you all. Tyler is a fantastic city which is why we have decided to expand here specifically. This can be a great new way of building a sense of community that is already strong in Tyler. Following in the footsteps of the people that came before you, you could be the next amazing martial artist of Tiger-Rock. We look forward to instilling habits in students that they will take on with them for the rest of their lives. Our members are such a pivotal part of who we are as a franchise. We really wouldn't be what we are without you all. And since there are so many of you all willing to learn martial arts, it's making us grow. With that growth, it makes us able to do more for our students.
We are growing and you reading this can be such a significant part of what we are looking for, not only as a student, but also as a leader. Call us at (903) 509-8782 or visit us here. We can't wait to talk to you more about how Tiger-Rock can help you, and how you can help Tiger-Rock. When it comes to Tyler Texas karate schools, you'll have the biggest impact at our dojo.