Tyler Texas Karate School Near Me
Posted on May 14, 2019 by Tiger-Rock Martial Arts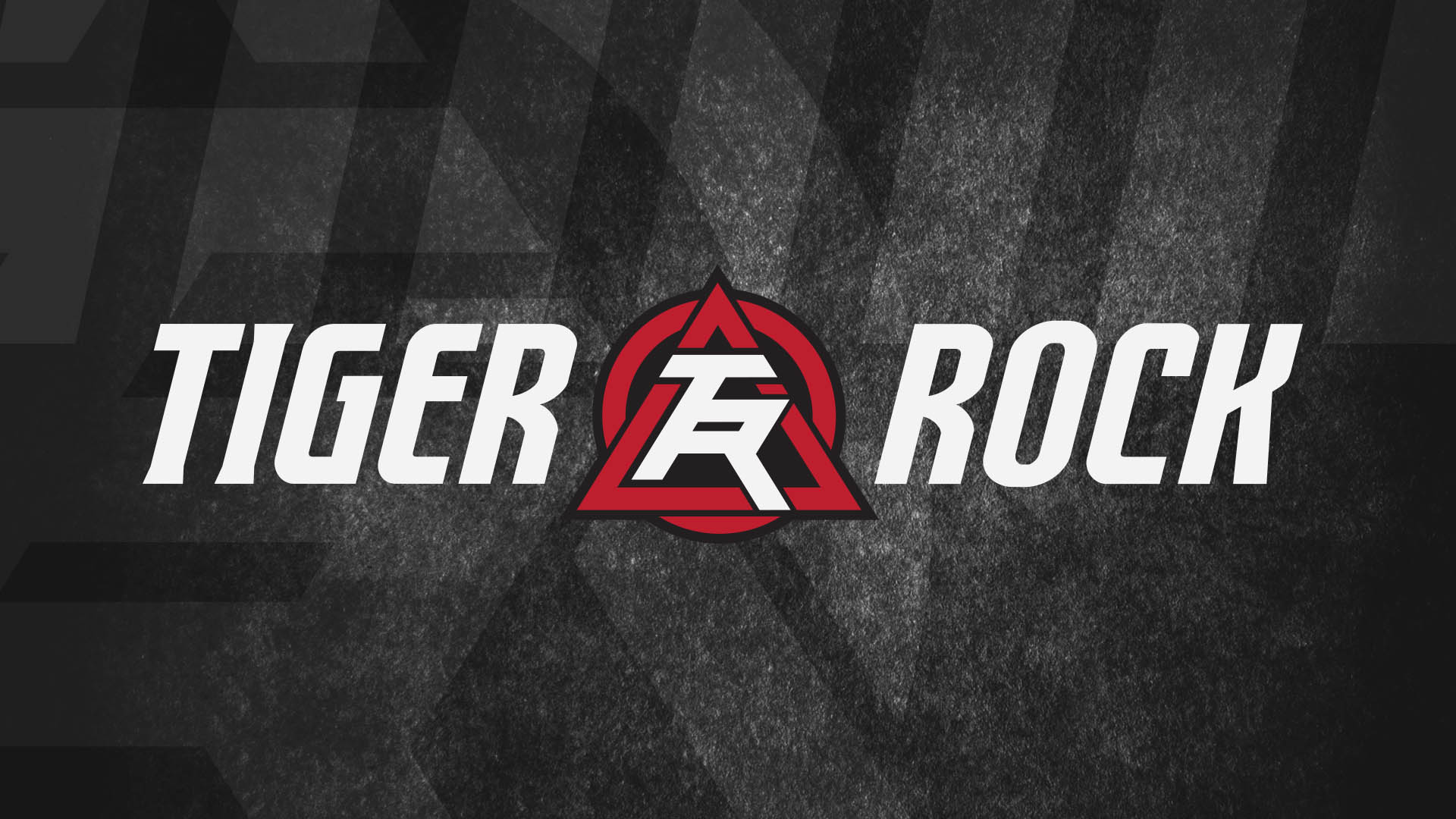 While you are looking for Tyler Texas karate school near me, you're going to need to know more information that will help you find the best karate school in the Tyler area. You deserve to know how the karate classes fit inside of the already familiar existing community. For instance, you need to know how close it is to your city. You are looking for karate schools in Tyler TX or the East Texas area. So, if the karate school is not close enough to Tyler, then that wouldn't be the best choice for you.
Furthermore, you need to know precisely what you will be learning at this karate school. Will you be learning how to punch, kick, guard, throw? Are these classes based on attacking or defense? Maybe it's just based on physical fitness. Lastly — as a regular person — you aren't going to stay in Tyler every day of your life. You might move to different areas around Texas., or the United States. Since you will be going to be picking up possibly a new hobby, you are going to want to talk about it and share it everywhere you go. But, you also need to know that you can find a like-minded community wherever you go.
Below, you will learn what the state of martial arts is in the state of Texas. That way, you will know everywhere to go at least in the state of Texas where you can find other Texans who are into martial arts.
Proximity of
You will be happy to know that our location in Tyler is less than 10 minutes south of Downtown Tyler. Since Tiger-Rock is so close to Tyler, it also makes us close to everything you could love about the city. After an intense session at the dojo, you may not be ready to go home just yet. You can go right up the street and take a look at the sights.
Karate vs. Taekwondo
You may just be looking for a place to practice martial arts — especially if you're new to the sport. But what you might not is that the martial art technique of karate and Taekwondo are different but have similarities.
Karate
First, Karate originates from the country of Japan. Karate developed after the Chinese martial art form of Kung Fu was brought to Japan and then adapted. "Karate" translates to "empty hands." Karate is an art form that relies on unarmed hands of the performer and is a means of self-defense. The fighting style is mostly made up of strikes or punches and uses the feet as a back-up. Karate will be making its Olympic debut in 2020 in the Japan Summer Olympics.
Taekwondo
Taekwondo is a martial art form originating from Korea. The martial art form is native to the land and is said to have started over 2,000 years ago. Known as one of the faster paced martial art forms, this combat style focuses on different forms of kicks using the hands and takedowns as back-ups.
Similarities
Besides both being faster martial art forms, one of the most significant similarities that Karate and Taekwondo have with each other is that they re both used as self-defense. These combat styles are not for attacking someone. Like other martial art forms, both Karate and Taekwondo both teach the learner patience and self-discipline. The more that you learn it each art form, the more you will see the principles start to show off the mat as well.
Here at Tiger-Rock, we will be instructing on how to perform Taekwondo. All of our instructors are well trained over many years themselves and have taught several others. At Tiger-Rock, not only will you learn Taekwondo, but you will gain the mental assets that come with all martial arts. You will gain a higher sense of focus, perseverance, and self-esteem. Since these are all mental benefits, you will start to see it take effect over other areas of your life off the mat.
Tyler Texas Karate School Near Me
When you join Tiger-Rock, not only will you be a part of the entire Tiger Rock family, but you will become a member of the more significant martial arts community.
Tiger-Rock participates in local, regional, and national competitions nearly every quarter. We participate in three events a year in varying locales. With the many competitions varying in scale, our students get a broad range of how far the community stretches. It also provides the students with the opportunity to compete at a high level. After competing in their first competition at the district level, students always want to continue. Competing also encourages them to increase their skills and get better.
There is Only One Choice
Now that you've made it to the end of the article, you now know everything you need to know about choosing a fantastic martial arts school. You also understand that Tiger-Rock has the team and service that is just right for you as a resident in Tyler, Texas. We will be close to the heart of East Texas and closer to the heart of Tyler. Everything that you love about Tyler will only be a stone's throw away from the pulse of what Tyler has to offer.
You now know how well we do in teaching our students the martial art of Taekwondo. Also, you know the difference between the martial arts of two of the most popular with Karate and Taekwondo. Lastly, you know how the broader community of martial arts stacks up in Texas. Now you are more confident in being able to state-trot around Texas and create bonds with others through martial arts. Now, knowing what you know, your search for Tyler Texas karate school near me is over. Call us today at (903) 509-8782 to learn more.