Tyler Texas Martial Arts Schools Near Me
Posted on May 14, 2019 by Tiger-Rock Martial Arts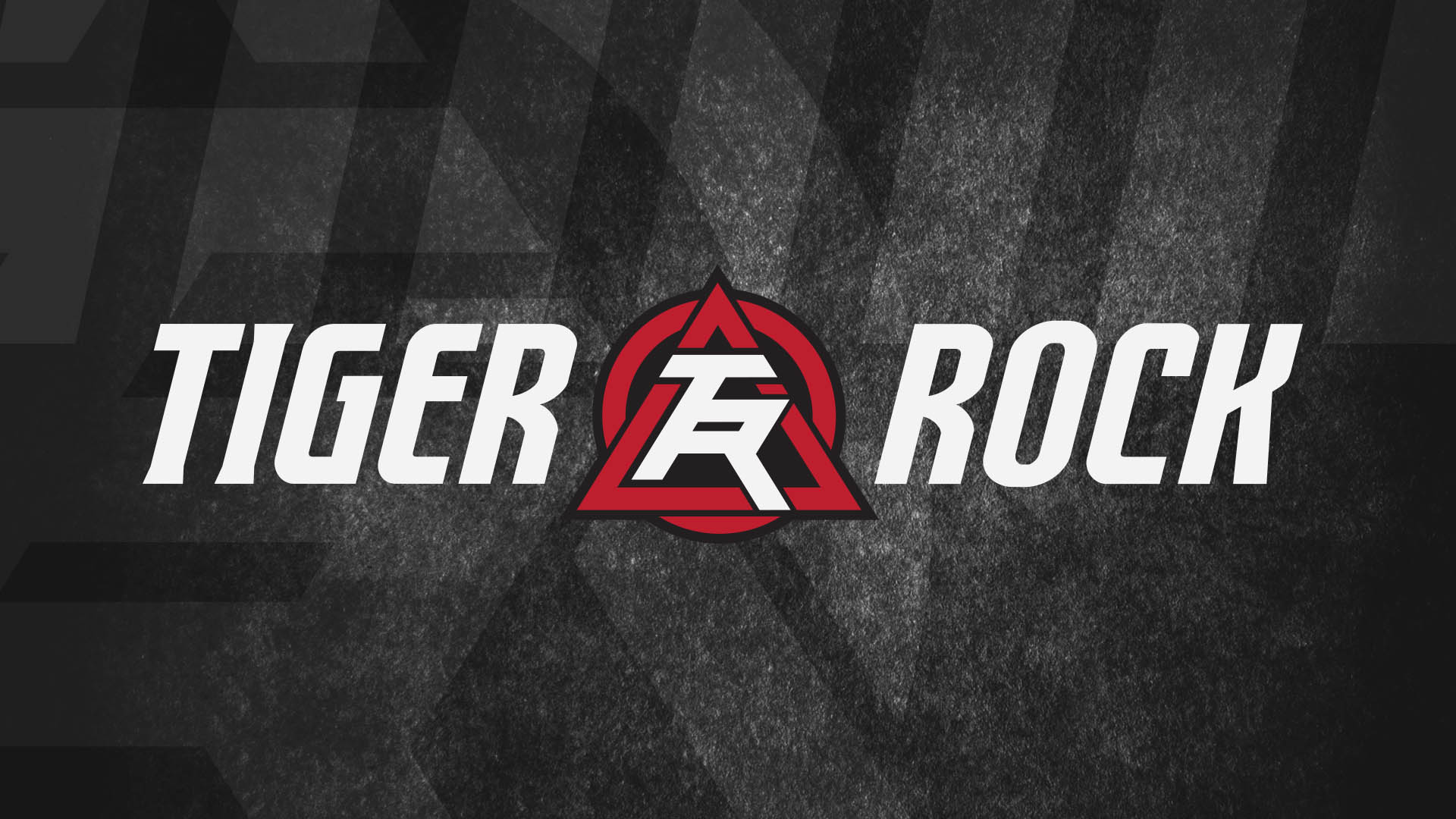 Tyler Texas martial arts schools near me are getting closer and closer to a city near you! So you want to learn martial arts? The key word here is to learn. Here at Tiger Rock, we will do our job of teaching you everything you need to know about martial arts. Here, you will be learning about the martial art form Taekwondo. But the combat moves aren't the only things that matter about martial arts. The mental aspect is just as crucial as the physical and in some cases more important.
The next thing we will teach are the expectations for you here at Tiger-Rock in East Texas. Tiger-Rock in the Tyler area is a great place to start or continue your journey in martial arts. With all of the students that have come through here, we hold all of them to the same standard of excellence. That's excellence in their performance and bettering themselves.
The last thing that you'll learn in this article is about the broader Texas martial arts community. The reason that martial arts, particularly Tiger-Rock, has been able to spread all over Texas is because of the community that's fostered it over time. To get the most out of martial arts, you must gain an understanding of what the landscape is all over Texas.
Getting Schooled at Tyler Texas Martial Arts Schools Near Me
Let's say you have the two passions of learning and martial arts. Maybe you only like to learn as many things as possible. Or you want to learn more martial arts to add to your background knowledge. Well, we can help you with all of those things.
Not only do we have instructors but they wear several different hats. They are also teachers and mentors in the field of martial arts. The way to getting proficient in this art form is to have both. These people are passionate when it comes to sharing their knowledge of martial arts. Even though they now teach people how to perform this art form, they will never shy away from learning more than they already know. For them, and soon for you, the learning process never stops.
These instructors are the best for a couple of reasons. The first is that they remember when they in your shoes. They keep their time and memories of when they where students close to them so that they can better teach their students in the best way they can receive the information. The second thing is learning from their students. The trope is true; teachers learn so much from their students.
Since students are coming at the art form brand new with fresh eyes, they will all have different outlooks on the practice. This helps the instructor in their growth in practicing and even teaching martial arts.
Striving For Greatness
Here at Tiger-Rock, we are proud of our accomplishments throughout the franchise. Every year, the franchise competes in three different competitions. Those include the district, state, and world-wide martial arts championships. And over those years we have been very successful. When our students come in, especially those that plan to compete, we expect the best out of everyone involved. If you give us your best, you will get it right back.
We expect excellence at the dojo.
However, excellence isn't the same for everyone. You don't have to be decorated in competition medals for us to be proud. You just have to give it your all in however far you want to take your training. As long as you do that, not only will you make us happy, you'll be satisfied with yourself whether that's in competition or standard physical fitness.
A Part Of The Texas Community
Lastly, we want to be a part of the community. We understand there is an existing culture that is in the city if Tyler. We just want to be a part of that. Our goal is to get Tyler involved with something new so that we can help the city be that much greater One day eventually, we want to be a big part of the town where everyone comes to either participate or just come out in support. Because no matter what the activity is, it's always better when the entire city is involved. When we see that we have the whole city engaged that will cause us to find new and inventive ways to give everything right back. That will make them both grow that sense of being tight-knit. But will also be a magnificent sight to see how the city is together on something.
Doing Better Together
Now it's time for the next step. Come to our Tyler, Texas location and sign up for classes. But action to thought so that we can help you in your personal martial arts journey. Our vision for excellence is as big as you want it for yourself and we are more than happy to help you get there. Our goal for ourselves is to help as many people meet their goals through martial arts.
Excellence isn't just something that happens on accident. It is something that you have to set out to do and plan for. After seeing all the other students working toward and meeting their goals, it will make you want to work even harder to reach them.
Once you've been in Tiger-Rock long enough and have met people there, your knowledge, understanding, and involvement will grow. That an underlying point of joining any organization. Over time you will want to see how far something you do personally stretches to past your city of Tyler. You will find that martial arts stretches all over Texas. Being a part of that community, you will have the opportunity to experience that whether that's through your travels, online messaging, and of course tournaments. Call us today at (903) 509-8782 to learn more about Tiger-Rock's Tyler Texas martial arts schools near me!
Tyler Fun Facts!
Tyler is known as the "Rose Capital of America."
Visit the Caldwell Zoo in Tyler!
Tyler's former Carnegie Public Library is now a museum and archive building.
Learn more about Tyler TX here!