Tyler Texas Martial Arts Near Me
Posted on May 14, 2019 by Tiger-Rock Martial Arts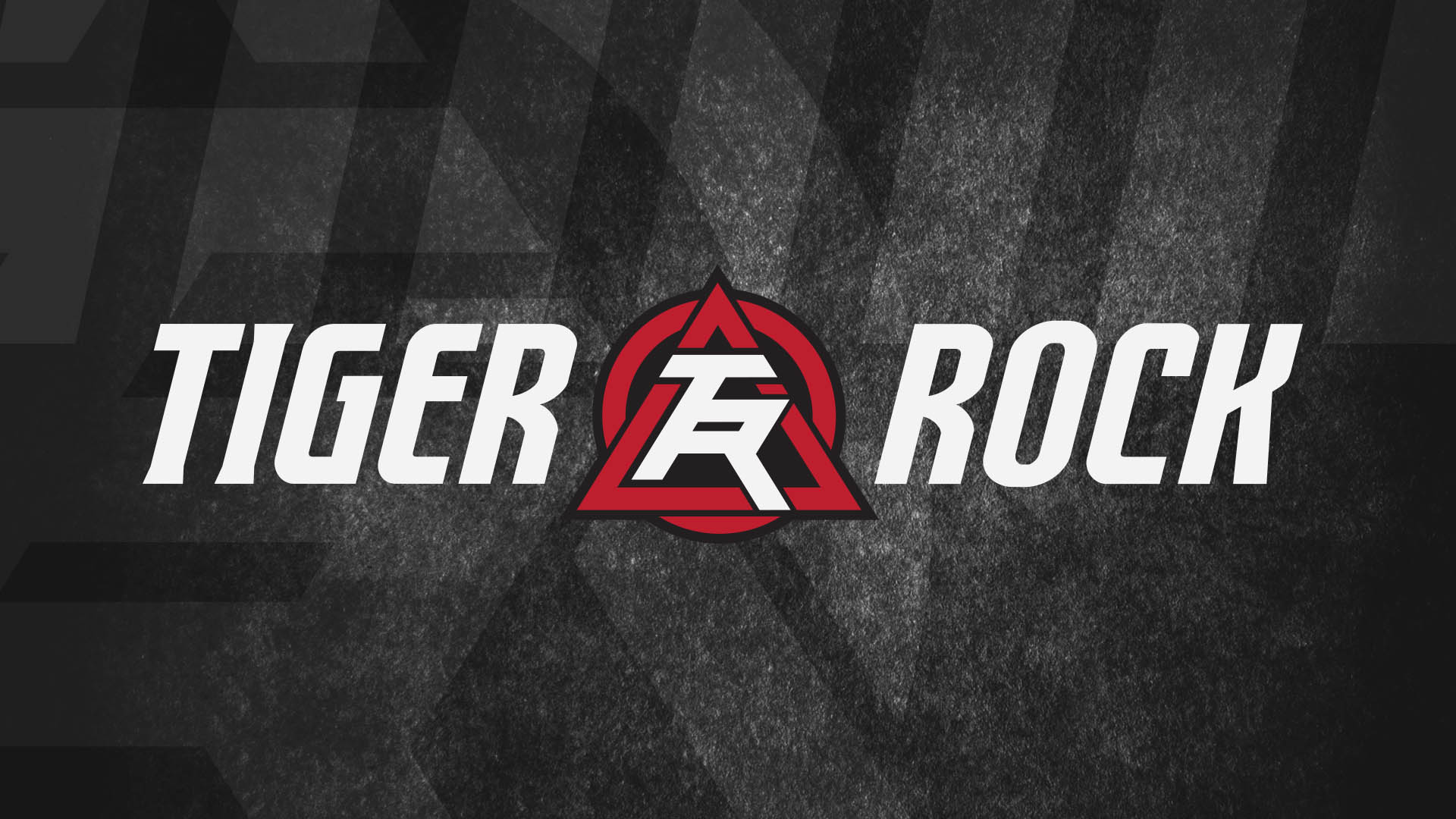 If you are searching for Tyler Texas martial arts near me, you may have heard that Tyler, Texas has a tremendous new dojo.
Martial arts are something that everyone is kind of interested in whether or not they are aware of it or not. We have all seen the kid in the grocery store in the white robe and colored belt and felt a little hint of jealousy. Jealously not in the kid — that'd be weird — but more so imagining them doing what Bruce Lee does. For that reason, a new dojo in town is a great thing.
Cities like Tyler are unique. They serve two functions. It is big enough to be considered a more substantial city but also small enough where an entire town can get behind one activity. Moreover, there is enough room for them to get into whether that be actively on the mat or a spectator on the sides. Again,  since everyone is vaguely interested in martial arts, there is bound to enough people that will be able to join the class instantly.
In that, we directly serve that unserved community. However, what if you don't think you're interested in martial arts at all? Martial arts are the perfect activities to try out. One of the best things to stimulate your mind and overall health is to try a new experience.
City-Wide Activity
Tyler is a city of a little over 100 thousand people. It's a great sized city in a state where most of the state is placed in the relatively same spot. But, it is small enough where it has that tight-knight community feeling. This means that when new exciting things — like Tiger Rock — come to town, we can make an impact. We can draw people in just based on interest and the fact that we're new.
Since we base our training on large classes in the dojo, this could turn into an excellent opportunity for large-spread community activity. In every city, there is something that everyone there does because it's the norm. It's the essence of being a Houstonian, a New Yorker, or in this case Tylernite. In most cases, these city-wide functions manifest into some festival, carnival, or sports event. But it doesn't always have to be. It can be something as easy as martial arts. For the people that don't want to be the one throwing the punches, you can still be a part of the fun.
Martial arts are all over the state of Texas, which is why we at Tiger Rock have come to Tyler, to help with the expansion. Tiger Rock students participate in three different competitions, district, nationals, and world. As an active Tyler citizen, you could go to any of those competitions and support the hometown hero.
Serving The Martial Arts Community
Out of the 100 thousand people, we know that there isn't anybody who doesn't have an interest or has experience in martial arts. But living in Tyler, they don't have easy access to either get back into the art form or act upon their current interest. In that way, we directly serve the martial arts community which is the goal of any martial arts gym. We want to get as many people in our dojo as possible. So if you are one of those people, we look forward to seeing you!
The good thing about people have prior interest or experience; it makes people more likely to bring out their friends and family. As anyone interested in anything, this makes them want to share because they didn't have the chance to before. Based off of their sheer enthusiasm and genuine passion, it might make their guest want to try it out alongside them.
Something New
Let's say you don't fall into any of those groups above. You're not a substantial supporter of any community events, and you or no one you know has any experience or previous interest in martial arts. You also count! We want everyone across all aspects — That includes old, young, experienced, and non-experienced.
We understand that trying something new can be a little anxious. And honestly, why would you do something so outside of the box especially if your someone of a certain age. There is an answer to that. The answer is, it's new. The old saying goes "When was the last time you tried something for the first time?" That is such a great quote because it gets you thinking of what kind of memories you want to make. The less amount of things you do throughout your life is directly proportional to the number of memories you will have.
Also, the benefits of doing new things and making memories are amazing. Doing new things releases endorphins and adrenaline that make you feel amazing and rejuvenated. But let's say you don't like it. No one will force you to keep going even though we would like you too. You can leave at any time and go back to living your life. However, if you do end up loving it, you will be glad that you decided to talk to us. And in the least, you can get some great physical fitness.
Come To Tiger Rock for Tyler Texas Martial Arts Near Me
The Tyler area in east Texas is known for many things. They are not known for their martial arts opportunities. Why not be a part of a force that can change that?
Getting a city behind something starts with you. Each and everyone one of you individually is responsible. The more excitement behind the more people will join which makes it that much more fun to be a part of. If you haven't experienced something that an entire city is invested in, then this is the time to start. Not only will you be a part of something new and growing, but you will start to see people that you never knew had any interests would start to come out. So next time you're googling Tyler Texas martial arts near me, you know what the possibilities are. Call us at (903) 509-8782 if you're tired of searching and ready to commit to a new, exciting dojo.