Tyler Texas Martial Arts Gyms Near Me
Posted on May 14, 2019 by Tiger-Rock Martial Arts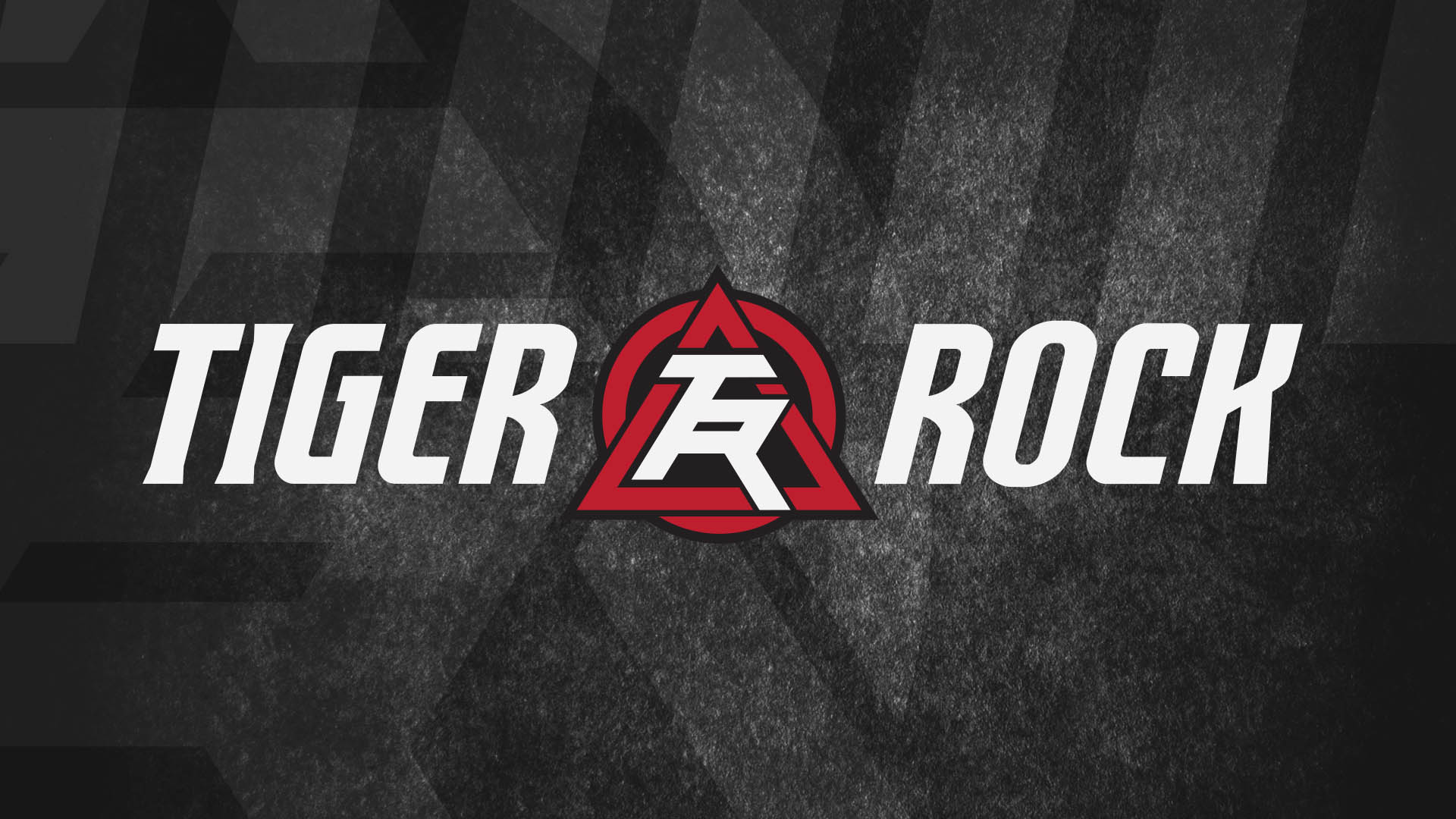 Tyler Texas martial arts gyms near me could be a jog away. Working out at a traditional gym after a while can get, depressing. You walk in; you see all the machines that you only half-way know how to work. Looking over, you see the guy posing at the protein shake shop. Then you see on your left and see a guy doing his seventh rep at the last available machine in the gym.
It can all be a little too much.
Now let's try a different scenario. You go to — still a gym — but you see a guy roundhouse kicking a punching bag. Down the hall, you hear 20 people yelling and throwing a strike in unison. And all around you, you see the people walking around in white robes and colored belts.
Which gym do you want to be a part of?
Below you will learn that at this gym, it's not all about the gains. It's about transforming your lifestyle and finding a way to make it stick.
Working Up A Sweat
You want to get in shape and thinking about going to the gym. Well, that's a rational thought and would work just fine. However, there are better and more fun alternatives. You could try a new kind of gym; A martial arts gym. Tiger-Rock is just the kind of answer that you need.
Now, you may be thinking that that idea is a cop out from what a "real" workout would give you. But you'd be wrong. Practicing martial arts is a complete body workout and cardio every time you go in for a class. At Tiger-Rock, we teach our students how to do Taekwondo. Taekwondo is primarily based in combat using the feet. It is a mixture of all kinds of kicks like high, low, and spinning among others.
You always have to push your body to perform those strenuous tasks. You will be working out parts of your body that you either hadn't worked out before or didn't know how to. Not only is it a full body workout, but it is also cardio. You won't be lifting or pushing any weights in this gym.
Taekwondo happens to be a high-intensity type of martial art. And high intensity means high heart which turns into burning calories. Not only will you work up a sweat, but put you are also learning a new skill at the same time.
A Different Kind of Gym
In your typical gym, you have your cardio section, the different studios, and of course all the iron for you to pump. At Tiger Rock, everyone is in this health thing together. There are classes of people all taking the same class together so you'll never be by yourself. The group class at Tiger Rock is designed on purpose. The first reason is that some people can have a little anxiety or confusion going to the gym. Everyone is there for themselves and don't talk to anyone else. Hence the prominence of headphones.
So if there is an "all in this together" mentality, then those people are more likely to stick with the class. It also creates the space to ask questions and ask for help on moves. The other reason is for competition. Some people are only pushed if they view the activity at hand as a competition. There will be a mix of skills in all of the classes. See someone who has been in the course longer and possibly more skilled can motivate some people. It creates a visible goal to strive after. Healthy competition is one of the best ways to get into shape by viewing exercise that way. That's a technique that you can only achieve in a class setting.
In The Long Run
There are more reasons to take up martial arts than just the short term effects. Down the road, you will attain so many skills that will help you in other aspects of your life. Skills like focus, listening, and goal setting awaiting you in your martial art journey. To attain focus though, it takes practice in meditating. After meditating for extended periods, you can see the focus in the other areas of your life off the mat start to take shape. Things like work planned out goals, or even other hobbies like reading. After all of that meditating, it will show in old age of how mentally stable and sound that you are.
The other thing that you will attain is a new hobby. After a while, you will see that you don't only have to perform martial arts just for an exercise. You can turn it into a hobby if you want to. Turning it into a hobby can even include participating in tournaments where you spare others not only from the district and nation but the rest of the world.
You Need Our Tyler Texas Martial Arts Gyms Near Me
Now you know of a great new way to go to the gym. So why aren't you here signing up? We are here waiting found at out East Texas location waiting to help you reach your goals.
The days of being in a boring gym are over. Having to go to the gym by yourself will no longer be an issue for you here at Tiger Rock. Now, you have a new way to both get a good work out in, but do it with all the right people beside you. More than just working up a sweat, we are here to see you through to a new way of life. Martial arts aren't just something to pick up and put down. It affects too much of one's life to be forgotten.
Even when you get older, the principles and tenants will continue to stay with you long after you stop your physical lessons. After you've seen yourself implementing these new characteristics that you didn't know you had, you'll know precisely where they came from. Call us today at (903) 509-8782 to learn more about the best Tyler Texas martial arts gyms near me, Tiger-Rock.