Tyler Texas Martial Arts For Kids Near Me
Posted on May 13, 2019 by Tiger-Rock Martial Arts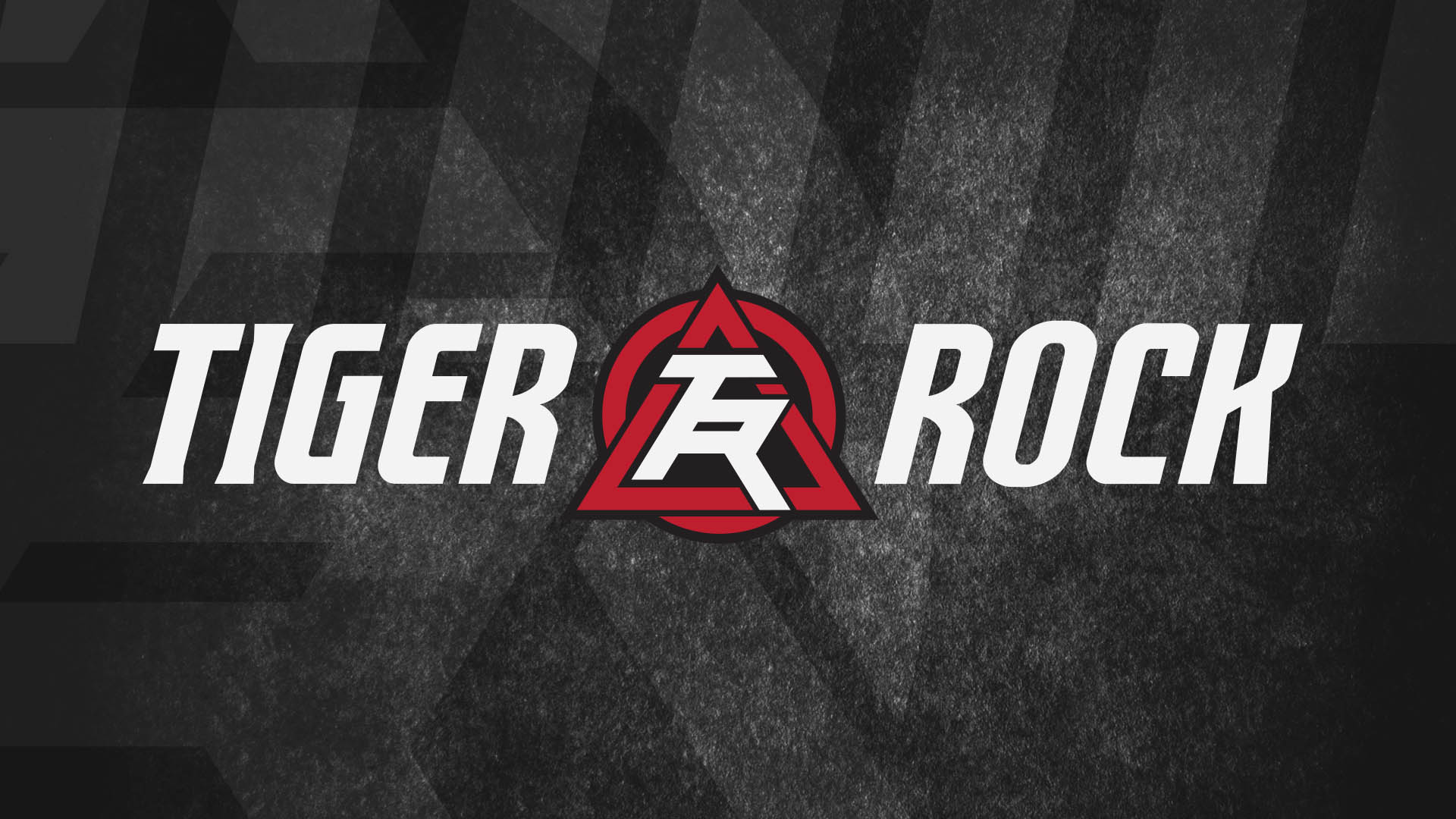 If you're looking for Tyler Texas martial arts for kids near me — then look no further  — it's coming to the East Texas area. Tyler is a steady growing city and what does every budding city need? They need a martial arts dojo.  But most dojos are for adults, right? Wrong! We at Tiger Rock and super kid friendly. We have a great program specifically designed for kids that vary in age groups. But you can't just put your kid in any martial arts class. You need to know what your kid is going to get out of it besides only a few martial arts moves.
Martial arts provides everything any person in society needs. Here at Tiger Rock tyler tx, your kid will gain life long hobby, a concept of health and fitness, and a positive influence in their lives. Not only will this be implemented into their everyday classes, but it will spill over into their daily lives. After they get a grasp for what the above characteristics are and how to implement them, they will become even better than they once were.
Life Long Hobby
Martial arts are a different kind of sport. It's not the same as basketball or football where practicing it at a high level will eventually have to stop. Martial arts are one of those life long sports. Life long sports are sports that have a lower risk than other sports like football or rugby.
Now, with all of the kicking and punching, you may not think that martial arts are necessarily low risk. But it is. The methodology in martial arts is safe for even our oldest students to perform at a level that their bodies can still handle. There are classes where we perform the moves at a slower pace where it is just focusing on form and not so much intensity. When you focus on form, you stress the positioning and stretching of your body. By making the moves in this fashion is akin to yoga which is also a lifetime sport.
Aside from the physical requirements, martial arts and taekwondo require a lot of mental capacity. It involves the practice of a sound and healthy mind to execute moves. In the time used where you're not practicing moves, you're doing meditation practices. During meditation, you are thinking about performing the steps and how they all connect. Doing this not only allows you to complete the moves better once you go physically practice them, but it also trains your mind. Meditating for is extended periods increases your focus in all aspects of life. Not only is it good to be healthy for as long as you can, but it is a hobby too.
Starting and finding a hobby that sticks when you're young is the best way to keep these long life past times. It maintains a type of consistency throughout one's life that they can always return to.
Health and Fitness
In any physical activity, you're going to work up a sweat. In turn, you are exercising, and your body is going to love you for it in the long from health attaining techniques like listening skills. The younger you start that habit of being healthy, the easier it becomes to keep up with it when you're older.
After a while, it will no longer be a conscious and even tedious effort. By the time you're an adult, it will be a part of your lifestyle that won't be able to leave easily. There are more relaxed and more fun ways to be healthy than just going to the gym.  You can pick up something like martial arts.
With the kicking, punching, and sparring, it makes it easy to burn some calories. Not only the indirect exercise, but the reverberations of those exercises will start to show themselves in other aspects of healthy living. If you just did a workout from practicing martial arts, then you won't want to waste that by eating junk food. After working out, you will be more likely to eat healthier foods to go with your previous exercise. Or, your diet can affect you differently.
What you eat, affects how your body runs throughout the day. If you eat junk, then your body will be lethargic and sluggish. It will make you not want to do anything. Even if you do end up trying to be active, you will not be able to perform martial arts moves proficiently effectively. So if you take martial arts seriously, you will want to want to be the best you can be. This should make you want to be proactive in what you eat to better your performance. Eating better will lead you to feel better which will have you able to perform in the best possible way.
Positive Influence
The last thing that you will get out of martial arts as a kid is a positive influence. You might be saying "I already have a positive influence." Well, I have something to tell you, there is no such thing as too many positive influences. It's better than you have several positive influences in your life in different parts of your life. As opposed to your family or school, martial arts is something that you are choosing to do. Therefore you must have some interest in martial arts. That makes you look at the role models that are instructing you differently.
Enroll Your Kid in Tyler Texas Martial Arts For Kids Near Me!
We at Tiger Rock deal with kids that are going through some of the most developmental times in their lives. Kids are going to spend a decent amount of time in several places. It's going to take all of those institutions along with the parents to help with the burden. That includes the schools, churches, and even us.
Helping these kids with their character development goes back into the old saying, "It takes a village to raise a child." And Tiger Rock would love to be a part of that village. Not only are we looking to teach our kids how to perform martial arts, but if we can make a long-lasting effect on just one kid, then the goal is met. Call us at (903) 509-8782 to learn more about our kid's karate classes. You can also visit us six days a week here! Tyler Texas, martial arts for kids near me, is closer than you think.