Tyler Texas Martial Arts For Adults
Posted on May 14, 2019 by Tiger-Rock Martial Arts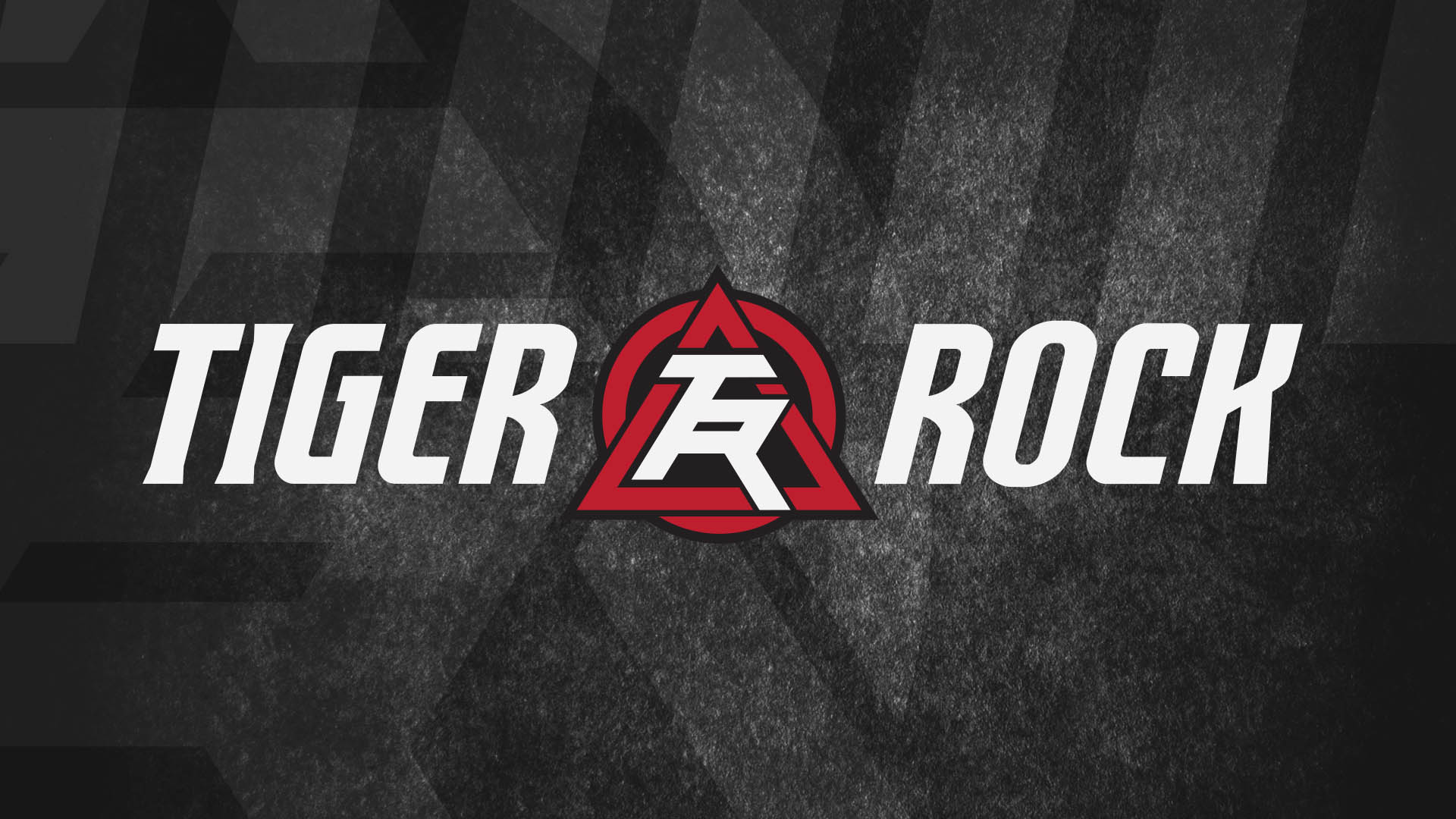 Tyler Texas martial arts for adults is becoming a reality in East Texas. Martial arts are a fantastic activity for adults for whatever reason they may need. If you are an adult and you have never set foot in a dojo before, there is nothing to fear. We have first-time adults coming to us all the time. You are not expected to have any background in any martial arts.
When moving to any new city where you don't know anybody, adjusting can be a struggle. The quickest way to alleviate at that is to find a hobby in the area that you can do to introduce you to a group of like-minded people. Coming into a martial arts class is a great way to do that. As opposed to other activities like painting or yoga, you will be around a bunch of people just like you. The people that come through our doors are into high energy and fast paced activities to keep them motivated.
If this sounds like you, then you've found your tribe. And we didn't forget about those with a martial arts background. Some of you have had classes in martial art forms as a kid. Some of you may even have a black belt and looking for a dojo to get back into. We welcome you to Tiger-Rock as well! Anyone and everyone who wants to experience or experiment with martial arts for whatever reason they may have will enjoy our adult martial arts classes. All we ask is that you have fun and you'll find what you're looking for here.
Adults Picking Up Martial Arts
You have so many duties and obligations in your life that it may feel like you're tugged in every direction. Getting into martial arts is the perfect thing to pick up at this point in your life. Martial arts serve two purposes in one activity that everybody needs. One is physical fitness, and the other is meeting people. For those who believe they can only afford enough time to for one of those aspects, we have both here in one.
Physical Fitness
One of the most obvious benefits of martial arts is the physical component. You will train your body and increase your endurance with each training session. There are many benefits to physical exercise, from better overall health to smaller but impactful changes such as increased energy throughout the day.
Social Aspect
A fulfilling part of joining our team is the social aspect. You are going to be with a bunch of people that have common interests as you. This works even better if you are someone new to Tyler, Texas. Joining Tiger-Rock is a comfortable place to make friends and grow a network of like-minded people. Meeting all of these new people aren't exclusive to interacting with them inside of the dojo. If you make genuine connections with people, then why not see them outside of class as well?
Getting Back Into Tyler Texas Martial Arts For Adults
Let's say that you took some classes when you were a kid in high school. Or maybe you have a black belt and haven't been to a dojo for whatever reason. We want you here!
We have plenty of instructors here at Tiger-Rock in Tyler TX, but those aren't the only people that teach our students. The other classmates help everyone else around them to get better and grow as martial artists.
Being a leader in the classroom will make you a role model amongst the rest of the class. Teaching is even more effective this way. If an instructor is very successful and is only seen addressing the class at the front of the room, it may be intimidating for people in the class. If they have questions, they may never get asked, and that will finally stop them from growing.
But, if it is someone as they see as their equal helping through the class, then they will be more comfortable. It also helps the job of the instructor knowing that there are other talented people in the class that they can lean on to help the students that need it.
Our Guarantee
We can guarantee that you will have a place here in our dojo. A common misconception of martial arts is that you can't do it if you have no prior experience. It's is true that most people got involved in martial arts when they were a kid. And we will have people who have not only been doing it for years but are masters in their own right. However, that should not stop you from starting this new chapter in your life. We will give you the guarantee of meeting you where you are. We don't discriminate in skill level, or anything else for that matter. Who knows? A few years down the line, you may become a master yourself!
Tyler is an excellent city in East Texas. It is vast and bountiful with a significant established community presence. Tiger-Rock is here to be a part of that energy. Because of our location in the Tyler area, we will be in the mix of the greatest things that Tyler has to offer. For those adults that are looking to pick up martial arts for the first time, there is no better time than right now. We are brand new in Tyler, and this is the perfect opportunity to be a part of something. You will have the chance to see an organization grow from the ground up.
Visit Tiger-Rock Today!
Being in a place the serves dozens and dozens of people each week, Tiger-Rock is a comfortable place to get to know other community members.  For those who have experience — even the ones who are already masters — you can be a model for what some can strive to. Being role models are what we are all about. Call us today to learn more about our adult classes at (903) 509-8782 or visit us here. Tyler Texas martial arts for adults is going to be a force here in East Texas and you're going to want to be a part of it!