Tyler Texas Karate For Kids Near Me
Posted on May 14, 2019 by Tiger-Rock Martial Arts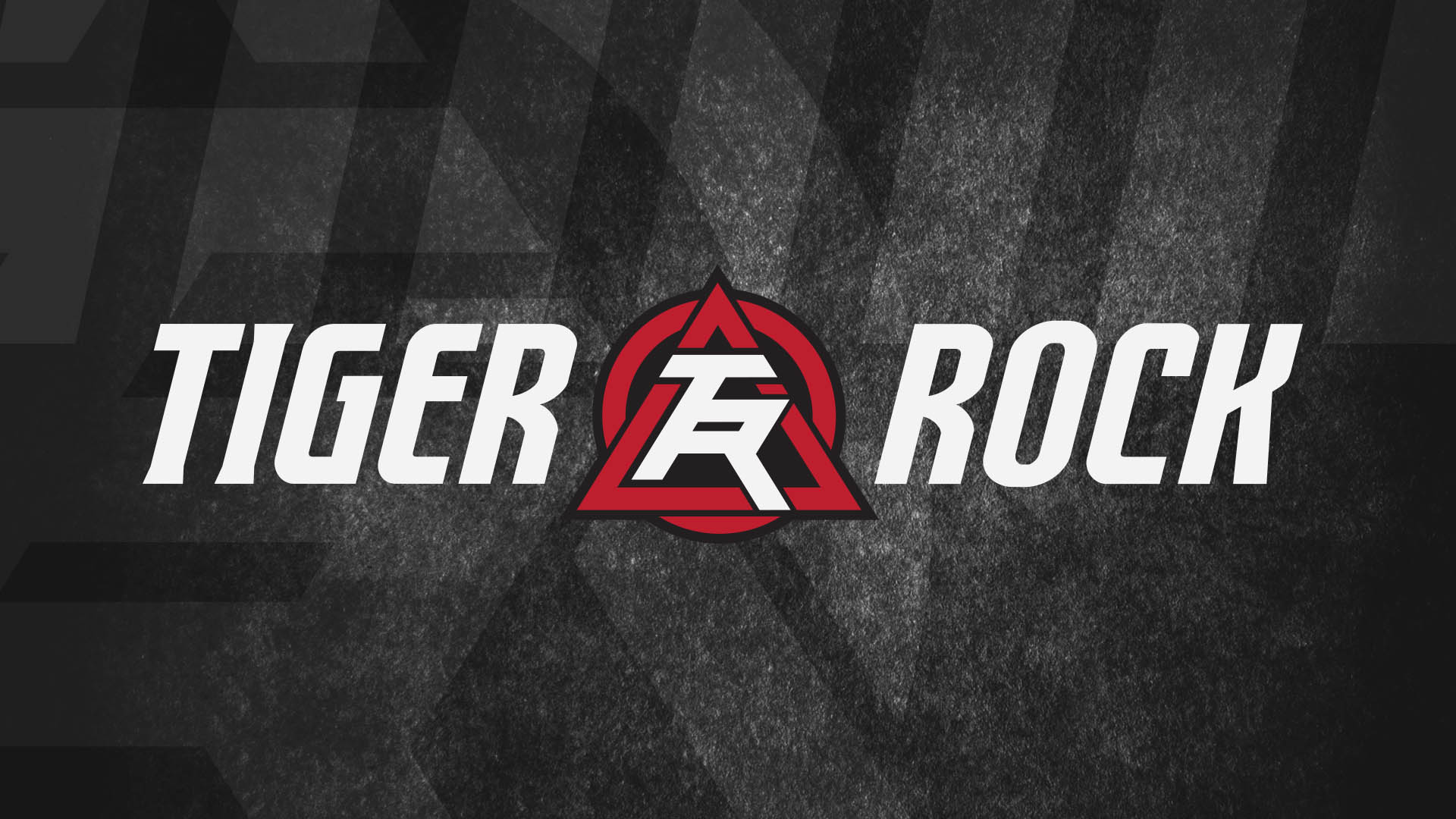 If you're looking for Tyler Texas karate for kids near me, it's closer than you think. Along with our adult classes, we have a great program for kids martial arts in the Tyler area. Getting kids into any kind of activity, they should be in one that serves several purposes other than just running around.  Karate is a multi-layered activity and that benefits kids in the way they need.
Some might not like karate because, on the surface, it looks like senseless fighting. Contrary to that, karate is a full sport that has rules, regulations, and takes skill to perform correctly. And like most sports, there is a time for kids to interacts with each and create bonds with. Karate dojos stress physical safety but that is just one side of it. They also create a space that is safe for kids to be themselves and we at Tiger Rock put the all kids safety above everything else.
Lastly, this is a place for kids to let loose and be their authentic selves. Karate is meant to be fun and we at Tiger Rock make sure of it. There are several reasons why a kid would love to learn martial arts. These are some of the best ones.
Sport
Some people look at karate, jiu-jitsu or Taekwondo as just fighting. Some look at it as art, which it is. It's a martial art. However — at the end of the day — it's a sport. It is a great alternative for the variation of physical fitness, especially in Tyler TX. A sport is defined as an activity with physical exertion and skill where one person or a team compete against others. Karate does all of those things. Getting kids active is always a good thing. With kids being overall less active than the generation before, karate is a great way to combat that.
The form of martial arts that we at Tiger-Rock in East Texas teach is Taekwondo. This form of martial arts focuses on high and spinning kicks and jumps. Our classes last for 30 to 45 minutes. Try jumping as high as you can just for 10 minutes and you will see how much of a workout you'll get. Also in Taekwondo, there is a huge team and competition component. Even though you are by yourself on the mat, you can your actions reflect the rest of your team. Your kid will be able to participate in competitions locally, regionally, and nationally. Having to participate in tournaments and your actions affecting others is a great growing exercise for kids. This will also give them away to meet new people in ways that they have never experienced before.
Safe Space
Since this is a form of martial arts, most parents would want to ensure to keep their kids safe. As they should. At Tiger-Rock we ensure the safety of all of our students but especially the kids. With each age group, there is only a specific and age-appropriate curriculum. We don't start sparring until your kid enters the Junior Program which is for ages six to 10.
When they do start their sparring exercises, they always wear the latest protective gear. Not only is physical safety a top priority, but also personal safety is important as well. When your kid comes through our doors, they will be acknowledged as a person. We also create a space that always your kid to be exactly who they are and have the confidence to do it. Not only will they get support from the instructors, but also their peers around them. Having that affirmation from your peers adds to a kid feeling comfortable. Once a kid starts to feel comfortable in a place, they will be more and more willing to come back.
Fun
For kids, if something is not fun, then there is no point in doing it. That is why when we are young we try any and everything jumping from one activity to another. The ones that we stick with, we deem as fun. The better a child has the chance to find it, the quicker they can build their skills in that activity.
Traditional workout regimes are usually not the most exciting for kids or even some adults. Also, not all kids are interested in traditional sports like football and baseball. Introducing them to something brand new will pique their interest at the start. Them being able to be like the superheroes that they see on TV will make them stay. If you have ever seen a kid pretend to be a hero, then you know it's the time of their lives. That is the same type of feeling that we try to foster here at Tiger Rock. That way, your kid will want to come back all the time. They will be able to exert all of their energy day after day and participate in something that their new friends that they will make all enjoy together.
Why You Should Choose Our Tyler Texas Karate For Kids Near Me
As far as kids are concerned, we have built a place where they can thrive. We have made a place for kids where they can get so many important things in a one-stop-shop. We provide a sport that can last a kids entire young life, if not their entire one. Karate as a sport exercises every part of your body. It works your mind, body, and spirit individual and at the same time.
We understand that karate is a physical sport. We have created the best place to foster martial arts while using proper safety tactics. But, physical safety isn't the only one that we focus on. Physical safety is just as important as personal safety. Finally, there is no point for a kid to be fully engaged in an activity if they hate it. We expected the full effort of our kids while they are in our dojo. However, it should not feel like a chore when they come here. We want all of our kids to have fun. We have covered all of our basis. There is something to gain here for all kids. And once they leave, they will have the greatness that was already inside them, enhanced.
So, if you're looking for Tyler Texas karate for kids near me — your answer — is here at Tiger Rock. Call us today at (903) 509-8782 or visit us to learn more!