Tyler Texas Karate Classes for Kids
Posted on May 14, 2019 by Tiger-Rock Martial Arts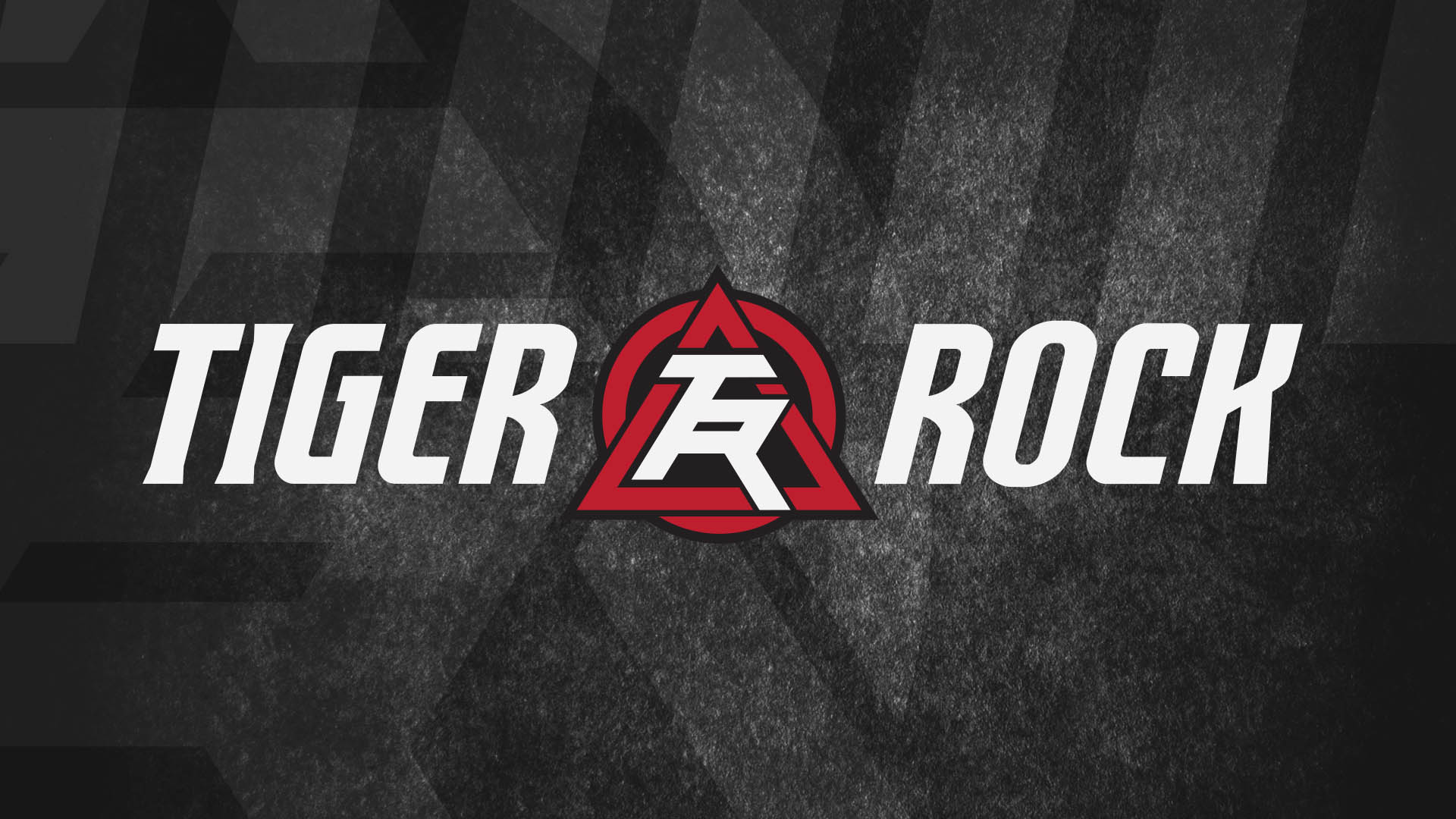 Are you looking for Tyler Texas karate classes for kids? Tiger-Rock Martial Arts offers programs for kids individually aimed for each age group. The values taught include leadership and citizenship through the teaching of taekwondo, self-defense, and anti-bullying. We offer martial arts training for children of all age groups, and adults as well. The entire family can reap the benefits of martial arts training! Even if you're too busy to sign up for adults martial arts classes, your children will have a great time at Tiger-Rock. We schedule class times with the parents in mind. Our martial arts classes make for a great after-school activity, which gives you extra time to run errands or finish your work.
Why Tiger-Rock Tyler Texas Karate Classes for Kids?
Tiger-Rock strives towards the best experience for our students. In addition, we want everyone to succeed through learning a new skill or honing their old ones. Our programs enhance the skills used in other aspects outside of class. We also offer evening classes that allow the flexibility needed for students who work and go to school daily. The curriculum builds on the cognitive skills and physical abilities of each age group, not grouping everyone all together into one group.
Our instructors want everyone to succeed and train year-round learning all the latest martial arts methods. Tiger-Rock Martial Arts also competes in tournaments held three times a year. These tournaments are in the spring, summer, and fall. Through these competitions, our students meet others brought together from across the region, state, and even nation. Training at Tiger-Rock allows students to reach their goals and ambitions. The challenging and fun atmosphere encourages students to push themselves and reach a higher potential of themselves. The training shows a change in students in their physical sharpness, and they become more focused and disciplined.
Tyler Texas Karate Classes for Kids Programs
Your children will learn different lessons that they can apply in different aspects of life. These include respect for authority, growing self-confidence, and self-discipline. In addition, these skills will also help them in real life situations. We offer different curriculum for each age-group which allows lessons to mold for each child. Our preschoolers and kindergartners are part of the Tiger-Cubs program. The Junior program is for elementary school kids, and the Teen program is for middle and high school aged children. The most valuable lessons we want our children to learn are leadership and citizenship. We offer a lot of character building activities that allow the children to learn about respect for authority, growth in self-confidence, and control in self-discipline.
Below are some of the activities that the children will be learning:
Striking drills
Kicking drills
Blocking drills
Form exercises
Core strength exercises
Furthermore, these activities let students learn the techniques needed to learn martial arts.
Overview of Programs
Tiger-Cubs
This is our early-childhood program. In this program, students that are ages 4-6 will learn about the importance of coordination and balance. They will also learn about the symmetrical movements needed for these skills. These lessons last 30 minutes.
Juniors
Students ranging in ages 6-11 are part of our Juniors program. In this program, our goal is to grow self-esteem, learn about self-control, and grow self-confidence. Positive growth is gained through different drills including kicking, blocking, and striking. In this program, we also teach self-defense and anti-bullying education that they can apply to their lives outside of our classes.
Teens
Our Teens program focuses a lot on the growth of a person. This curriculum focuses on the leadership and strong character development that they learn from a positive influence. Students also learn about being responsible citizens and fitness training that they can use in other areas of their lives as well. These classes last between 40-45 minutes and they include agility and speed training along with different drills that include kicking, sparring, and striking.
After School Activity
These classes are one of the best after-school activities for students. Tiger-Cub classes are held three to four times a week, depending on the location. Junior classes are held in the early afternoon and early evening while Teens classes are held in the early afternoon, early evening, and mid-evening. With this type of schedule, students have flexible attendance and have several training opportunities.
Anti-Bullying Training
One special class that we offer is training in anti-bullying. Our classes help kids overcome bullying and to defend themselves. Non-violence is the key point we offer. However, we still teach our students the use of the stances, tone of voice, and diction. This shows the confidence that students need to stand up to their bullies. The tactics used help students no matter where they are at.
Bullying can happen anywhere and it can happen to anyone. These experiences in bullying cause trauma that people carry with them for the rest of their lives. However, bullies can be prevented and fought against.
Tactics Taught
Awareness. In addition, awareness teaches students to be more alert in their surroundings, especially when they are alone. They learn what to do if they are being bullied.
Communication. Those being bullied need to speak up. Communication is a way for students to speak out and defend themselves.
Self-Defense. This is the last tactic that students can use. If nothing else works with the bully, physical self-defense allows the students to defend themselves. Besides, self-defense can be used in life-threatening situations, too.
The skills learned in Tiger-Rock are skills that our students can use in all aspects of their lives. Tyler Texas karate classes for kids offers these skills that can be put to use in day to day lives. Our world-class training is one of the finest in the world. We love teaching students of all ages and grades. We also love seeing our students grow and learn the humility and honor that comes with learning martial arts. Contact us at (903) 509-8782 and visit our site here.