Tyler Texas Karate Classes For Kids Near Me
Posted on May 1, 2019 by Tiger-Rock Martial Arts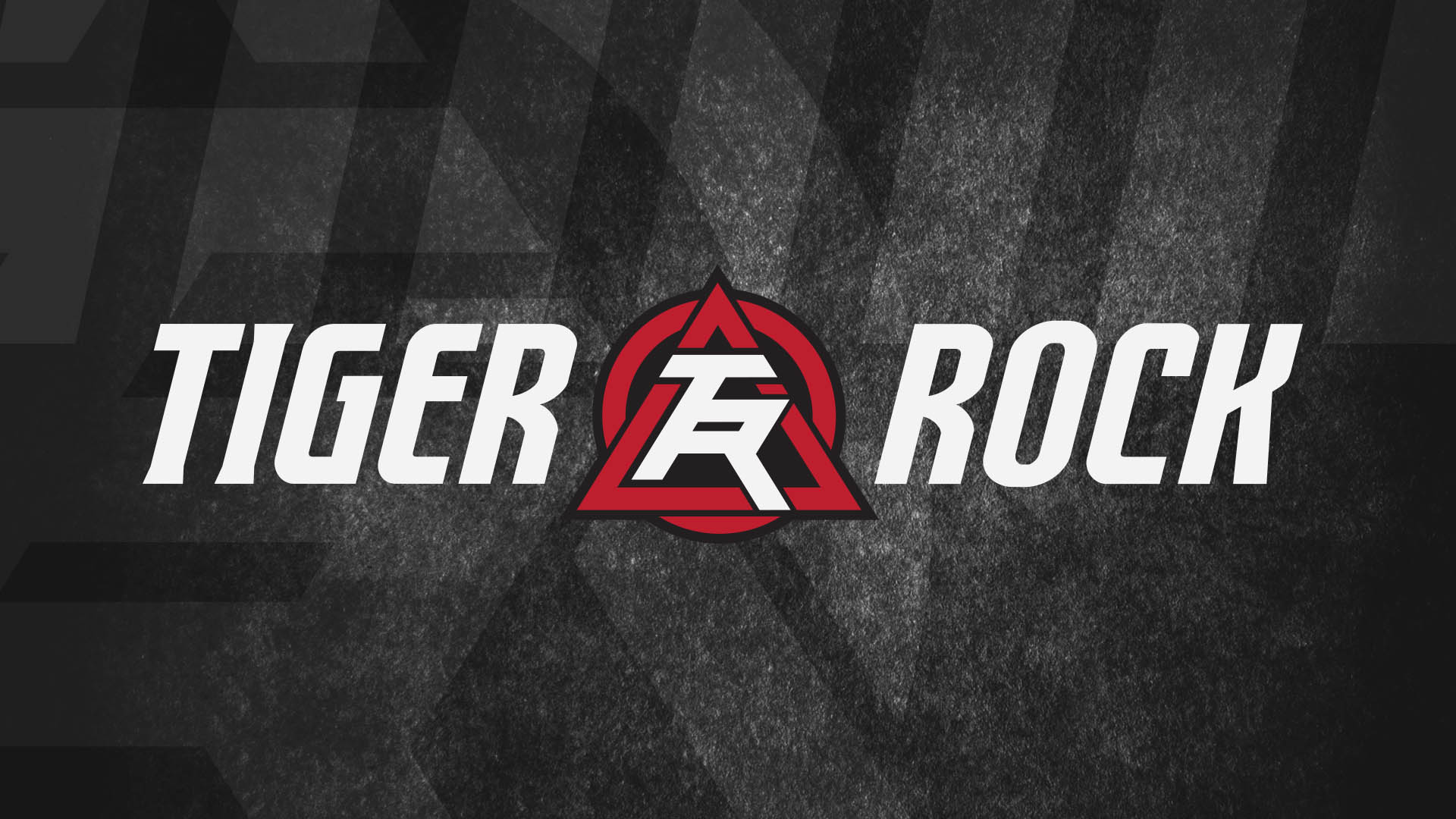 Are you looking for Tyler Texas karate classes for kids near me? You've found the perfect place for an engaging opportunity for your kid. Children, as we know, jump to a new activity every chance they get, looking for something to stick to. With our karate programs, that are specifically designed for kids at different age ranges, they can find a home away from home here at Tiger Rock. Outside of karate being fun, it can benefit your kid in several different ways by building them up to have the characteristics of a great leader gaining life skills in a safe environment. This can all be done at the perfect time of day that parents worry the most about, after school.
What Are The Tyler Texas Karate Classes For Kids Near Me?
There are three different levels available in the Tyler area, all catering for different age groups.
Tiger-Club Program
The first program, which is our youngest, is made up of four and five-year-olds and some six-year-olds. We call this group our Tiger-Club Program. It is only for 30 minutes which is a perfect amount of time to keep the kids engaged but not burn them out or bore them. The goal is to improve coordination and listening skills.
As this is the first class we offer, this will provide as the foundation of karate and martial arts that will be second nature by the time the kids move on. The Tiger-Club Program focuses on three things: symmetrical movements, balance, and coordination.
Junior Program
As the children get older — starting at six-years-old and ending at 10 and 11 for some locations — is our Junior Program. This program will build on more karate and martial art techniques, but we will also start to build them from the inside. We will work on their self-confidence, self-esteem, and self-control. As this is the age where they start to change, it is a great time to learn how to strengthen their self-image and do so in a space that they already feel comfortable in.
Also important, we will focus on using and participating in martial arts from a positive place. Since they will be getting older, they will learn more advanced techniques like kicking, sparring, and striking as they grow in their agility and speed. The last thing that we introduce is real-world self-defense and also anti-bullying education. Going into middle school, this is most likely where they will experience this and have to be ready to deal with it in a positive and safe manner. These classes will be a little longer lasting 40 to 45 minutes.
Teen (Youth) Program
The last age range for students is for the 12 to 15 year-olds. This is called the Teen (Youth) Program. We believe that these ages are the most important years of a young person's life as they start to become young adults and the actions and characteristics that they form at that age will shape them for years to come. Here they will start to learn early levels of Tae Kwon Do and Karate.
The physical portion is similar to the Junior Program but at a higher level. Just like the Junior Program, we will continue to enhance the work that we do on the inside of the kid. As the kids in the oldest program, they will be looked at as leaders for the younger kids looking to be where they are. We prepare them for that responsibility through leadership training along with positive influence and strong character.
We don't want the older kids to stop with their physical activity when they leave here. Physical fitness is a life long commitment. At this age, they will learn the benefits of functional fitness and what that means for them. Also, as they become more involved in their communities, we want to instill responsible citizenship and what it takes to do that. Eventually, this will lead them to join our adult classes to continue their road to mastery.
Convenient Times
To get kids involved in activity, it can be a tough obstacle to schedule for both the kids and the parents.
On most days, we open at 10 a.m. and even opening as early as 9 a.m. on Saturdays. During the week we stay open until at least 8 a.m. providing both ample time and flexibility for parents who need to get off of work or run errands while their kid is being occupied and having fun at Tiger-Rock.
Below, you can see a full schedule of our operating hours throughout the week.
Sunday Closed
Monday 10:00 am-8:00 pm
Tuesday 10:00 am- 9:00 pm
Wednesday 2:00 pm-8:30 pm
Thursday 10:00 am-8:30 pm
Friday 2:00 pm-6:30 pm
Saturday 9:00 am-1:00 pm
Off The Matt
Your kid will get a bunch of physical fitness here. But, that is not the only thing we focus on in martial arts. To do karate and do it well, you must be strong mentally and emotionally just as much as you are physical. When it comes to kids, karate is the perfect thing to get them to enhance how they see themselves. After they have left Tiger Rock, those lessons will continue to stay with them even after they have left.
While being in our dojo, it will always be a safe space for the kids that come through our doors. The safer the place is, the better it is for kids to take challenges head-on and confidently. The kids will know that they will get back the same positive energy that they put out. The self-discipline that the kids receive doing karate will not only help them in the practice of martial arts. It will also be present in their life beyond the mat into their everyday lives. Along with self-discipline, they will know other life long skills from respect for authority, high self-confidence, and self-esteem.
Visit Us Today!
The point of kids coming to Tiger-Rock to train in martial arts is to leave a better person. Not only for themselves, but also for the people around them and the community that they serve. Here at Tiger-Rock in Tyler, TX, we want to foster every single person that comes through our doors. Especially when it comes to kids martial arts. If you want your kid to be both active and better themselves, Tyler's Tiger-Rock Martial Arts is the place for you. Call us at (903) 509-8782 to learn more about our flexible class schedules, competitions, and more about what makes Tiger-Rock great! You can also find our email here. If you need great Tyler Texas karate classes for kids near me, you should check out Tiger-Rock!