Tyler Texas Karate Dojo Near Me
Posted on May 13, 2019 by Tiger-Rock Martial Arts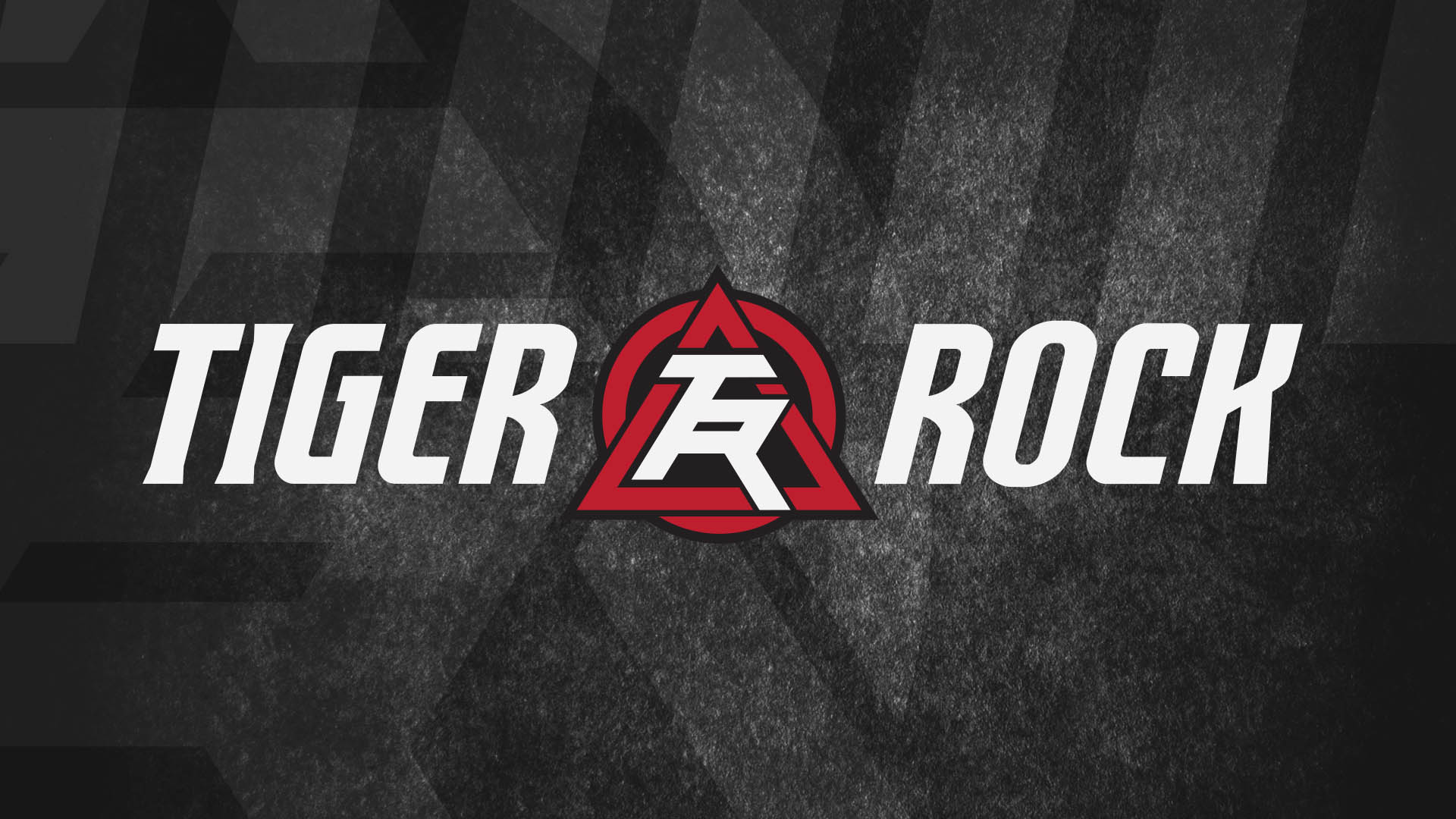 A Tyler Texas karate dojo near me is closer than you think. The Tiger-Rock dojo in Tyler will serve as both a traditional and modern take on what a dojo is supposed to be. In the Tiger-Rock dojo, we provide intense training in the martial arts form of taekwondo. We put importance on the different aspects of what practicing martial arts in a real dojo takes. We provide training in martial arts for both adults and children. Also, we teach the importance of a healthy lifestyle. Our instructors are both dedicated and talented, and students will learn a lot at Tiger-Rock.
What is a Tyler Texas Karate Dojo Near Me?
In modern terms, a dojo is a space for both training and meditation. "Dojo" is a Japanese word that means "place of the way." "The way" in this context means path or route for oneself. A dojo is a place where a student finds his or her own way.
Most dojos are popularly used for training sessions. Most people know the dojo as the place where people learn and practice martial arts. However, dojos are now starting to be known as a meditation space as well. Meditation is an activity where a person uses mindfulness techniques to focus on one task at hand. Commonly, most people would think that the meditation is sitting legs crossed in a quiet space. For example, people think of yoga when they hear the word, "meditation." In some cases, this is true. However, the main point of meditation is focus. When practicing martial arts, it takes incredible focus on the moves that you're doing and what they mean. Hence, "dojo" is a perfect place for martial arts to take place in Tyler, TX.
All Are Welcome
To run an effective dojo, you must take in everyone who wants to learn. Not only should you have adequate teachers, but they need to be adaptable to the student's ages and abilities. For that reason, we at Tiger-Rock welcome all ages to our classes. We have classes for all age groups. Each class is tailored to the strengths and challenges of that particular age group. For example, younger children will learn how to discipline and control their boundless energy. On the other hand, teens will learn martial arts in the context of becoming capable leaders and decision-makers. as you can see, what is being taught is appropriate for the ages, especially for kids martial arts.
At Tiger-Rock, we divide kids into three different age groups:
Tiger-Cubs Program
The Tiger-Cubs Program is our youngest class level. It is for kids ages four to six. This course is meant to act as the base of both martial arts and overall fitness for kids. Kids won't be doing sparring, but instead will will learn the movements. Movements are important to execute them correctly and symmetrically. Proper form ensures safety for both themselves and their future sparring partners. As such, the Tiger-Cubs learn balance and coordination.
Junior Program
Our junior program caters to the kids that are between the ages of six to 11. This class is more advanced in technique. This is even better for kids who have grown through the Tiger-Cubs Program for the past two years. As the kids get older, we teach them more things beyond martial arts. We strive to introduce something that will be continued throughout their time at Tiger-Rock. We teach them how to train themselves internally just as much as externally. This is the time where we start to teach them things like self-esteem, self-confidence, and self-control. This is also around the time where the original idea of a dojo and meditation comes into play. Focus on the inner self requires intense practice just as much as martial arts. Working on one's inner self in the dojo will create space for quiet and peace.
Teen (Youth) Program
The teen program is the highest level of our youth programs. Here teens will become the most advanced of their program. Also, in that vein, they will be looked at as leaders by the younger students. We know that teens are not just leaders because they are older. Rather, they have to be taught how to be effective leaders.
At this level, the 12 to 15-year-olds learn how to be a positive influence and build their own strong character. The students will also learn more advanced techniques like special kicks and agility. Additionally, a part of their normal routine will be sparring. They will be able to display what they have learned over the past 10 years. Their foundation and fundamentals will be perfected at this age.
However, the most important thing is their treasure of living a healthy lifestyle.
Healthy Living
Here at Tiger-Rock, we do not teach rules on how to be healthy. But we are here to promote healthy living. To be a healthy person, both inside and out, is a life long journey. It will not happen quickly or easily. It takes hard work and we will have people here to guide anyone to their goals. The sooner that you integrate healthy living into your life, it is easier to keep it up longer down the road. For our kids that come in, as they grow, being a healthy person will be second nature by the time that they become adults. Coupled with their refined leadership skills, they can then go onto to advocate for physical fitness and health to others around them in the Tyler area.
Dedicated Mentors
At Tiger-Rock, our many instructors are passionate about martial arts. More than having a love for martial arts, they have an even greater passion for teaching. Training at our dojo, you find that it is easy to find someone that can bring out the best in you. For all ages, just like a coach, our instructors will push you to places you didn't know you could. They will be there to pick you up and keep you from falling.
Call Us Today!
At Tiger-Rock, we care about people changing themselves for the better. That is the most important thing that we value out of everything. If you want to find a dojo where you can grow inside and out, you should train at Tiger-Rock. Martial arts has many benefits on various aspects on your life, including your health, focus, and leadership ability. We offer classes for all age groups and have flexible scheduling. You won't find more passionate martial arts instructors anywhere in Tyler Texas than those you'll meet at Tiger-Rock. Looking for a Tyler Texas karate dojo near me will take you to the best place; here at Tiger-Rock. Call us today at (903) 509-8782 or use our email here to learn more about how martial arts can help you!